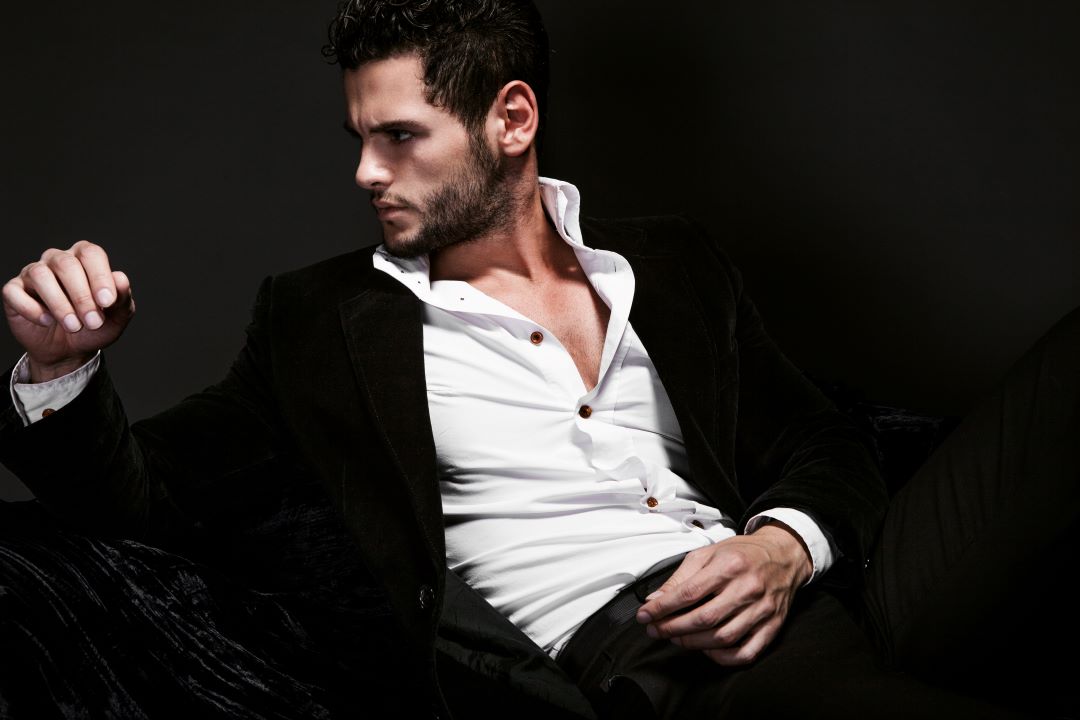 Modern Day Renaissance Man
New League Magazine is on the search for a modern-day renaissance man to be featured in our magazine. The modern-day renaissance man has knowledge, experience in and understanding of multiple different fields, all of which complement one another to make him a more talented and productive person. He is well traveled, cultured, multilingual, humble, entrepreneurial and charismatic.  
Cover Model Contest
Want to be the next face on New League Magazine? We are searching for female semi-professional and aspiring models to be featured in our magazine and the winner gets the cover. All locations from all around the word are welcomed to participate. Models must be at least 21 years of age and interested in building their brand and model portfolio.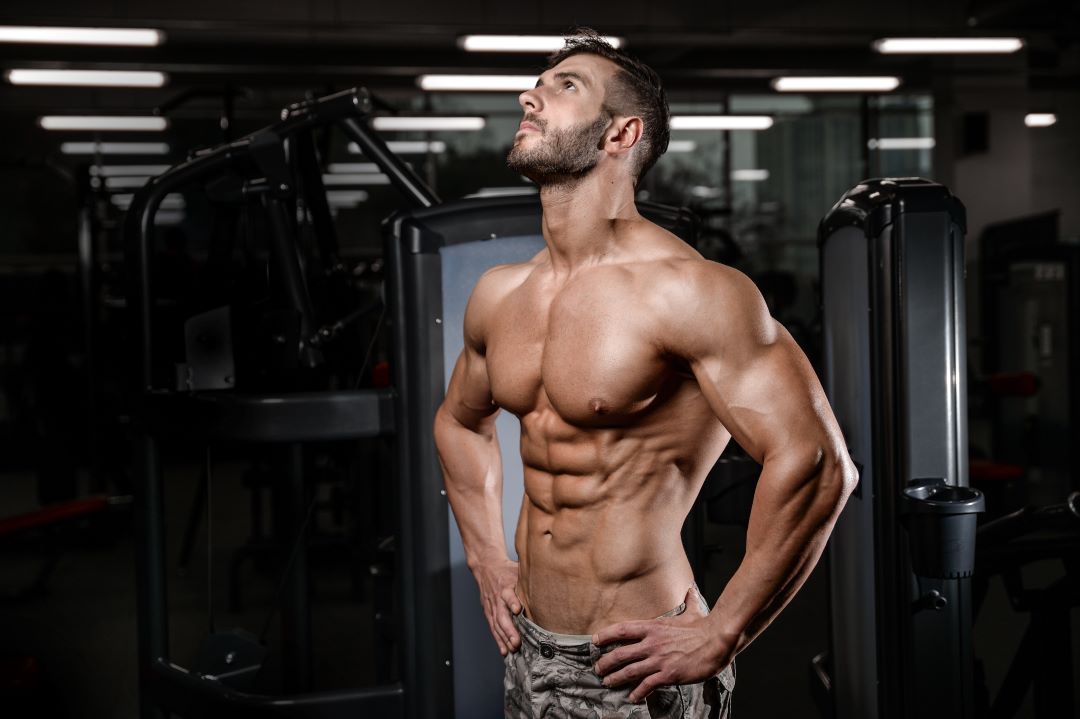 New League's Fit Male Contest
Calling all male fitness trainers, body builders and fitness models. Get featured in New League Magazine. Share your expert advice and success stories with our subscribers. Winners will get featured on the cover of our magazine.