Let Go to Grow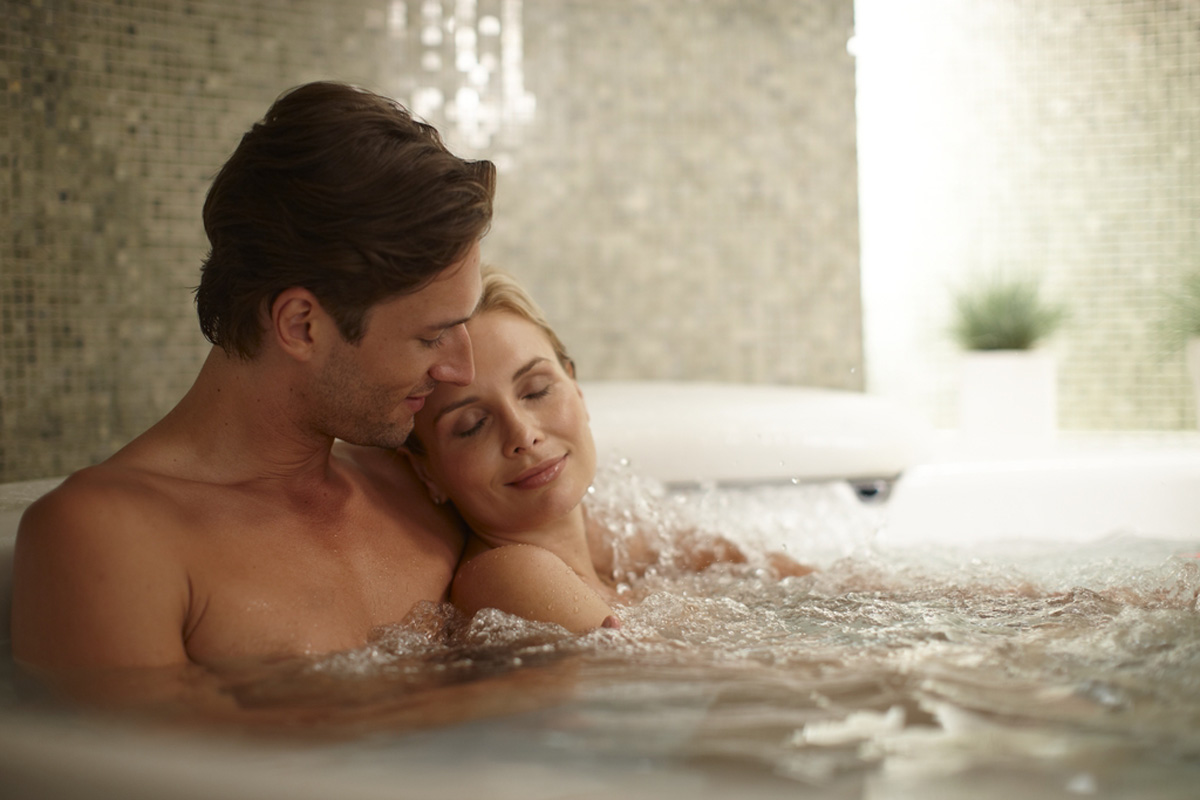 Pamper yourself with a winter wonderland vacation
Author and certified relationship coach Stephan Labossiere sheds light on all the things women really need from their husbands that will provide men with what they need and want most. The tips and tricks inside these pages will teach men to be better husbands and in return get the sexual reward they are desperately longing for. Although this book revolves around improving sexual relations, in essence, it helps teach couples how to have a better relationship in general.
How to Get a Woman to Have Sex With You if You Are Her Husband
---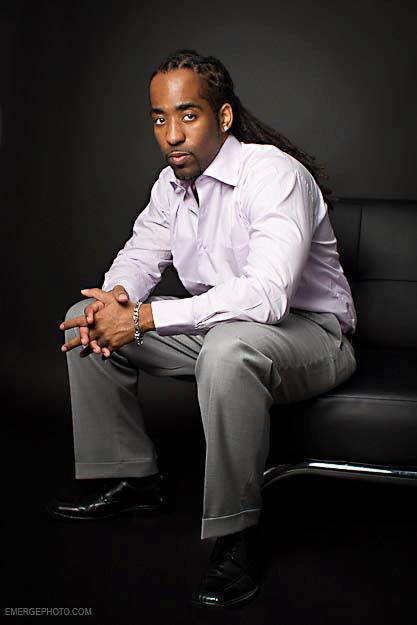 Certified Relationship Expert and Coach Stephan Labossiere is a man on a mission to help men and women experience more successful and authentic relationships. He knows firsthand how challenging the male and female dynamic can be and strives to bridge the gap of communication between the sexes. How To Get A Woman To Have Sex With You…If You're Her Husband is his first book in a series aimed to break down the barriers and turn the battle of the sexes into nothing more than a pillow fight with a mutually pleasing ending.