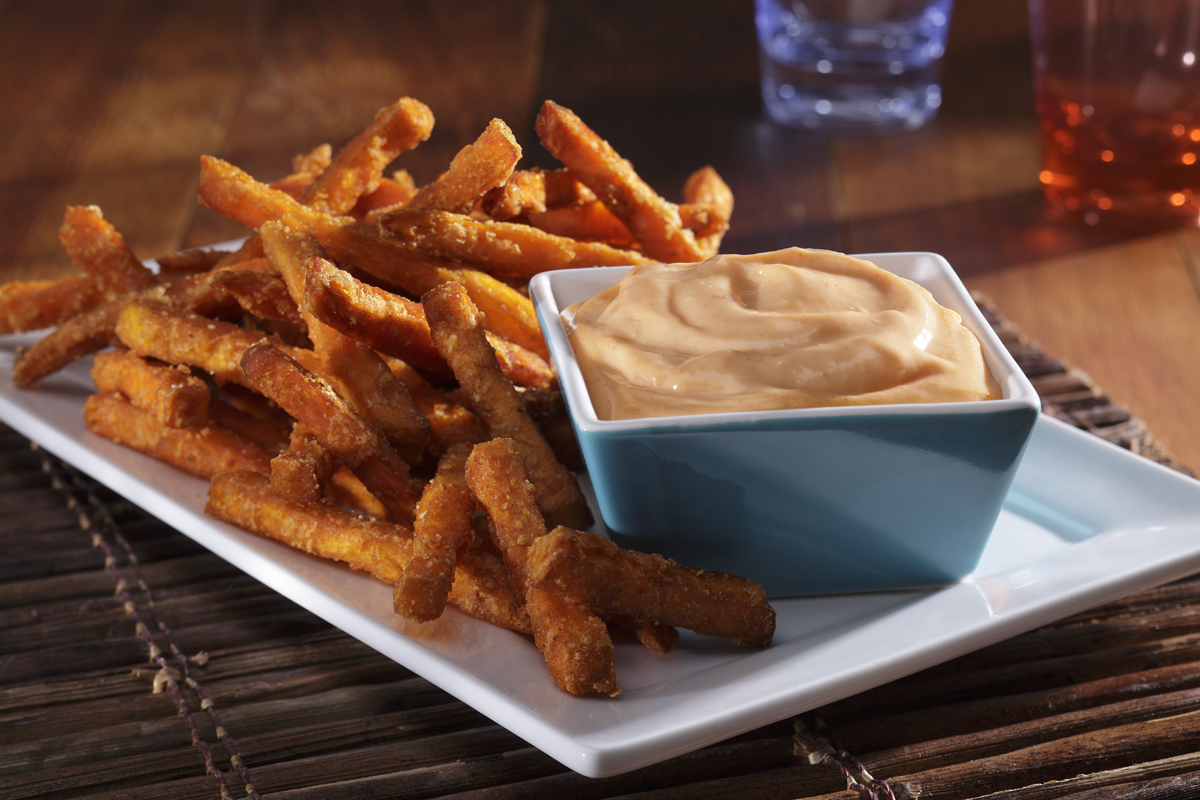 Sweet potatoes still top spud in top food trends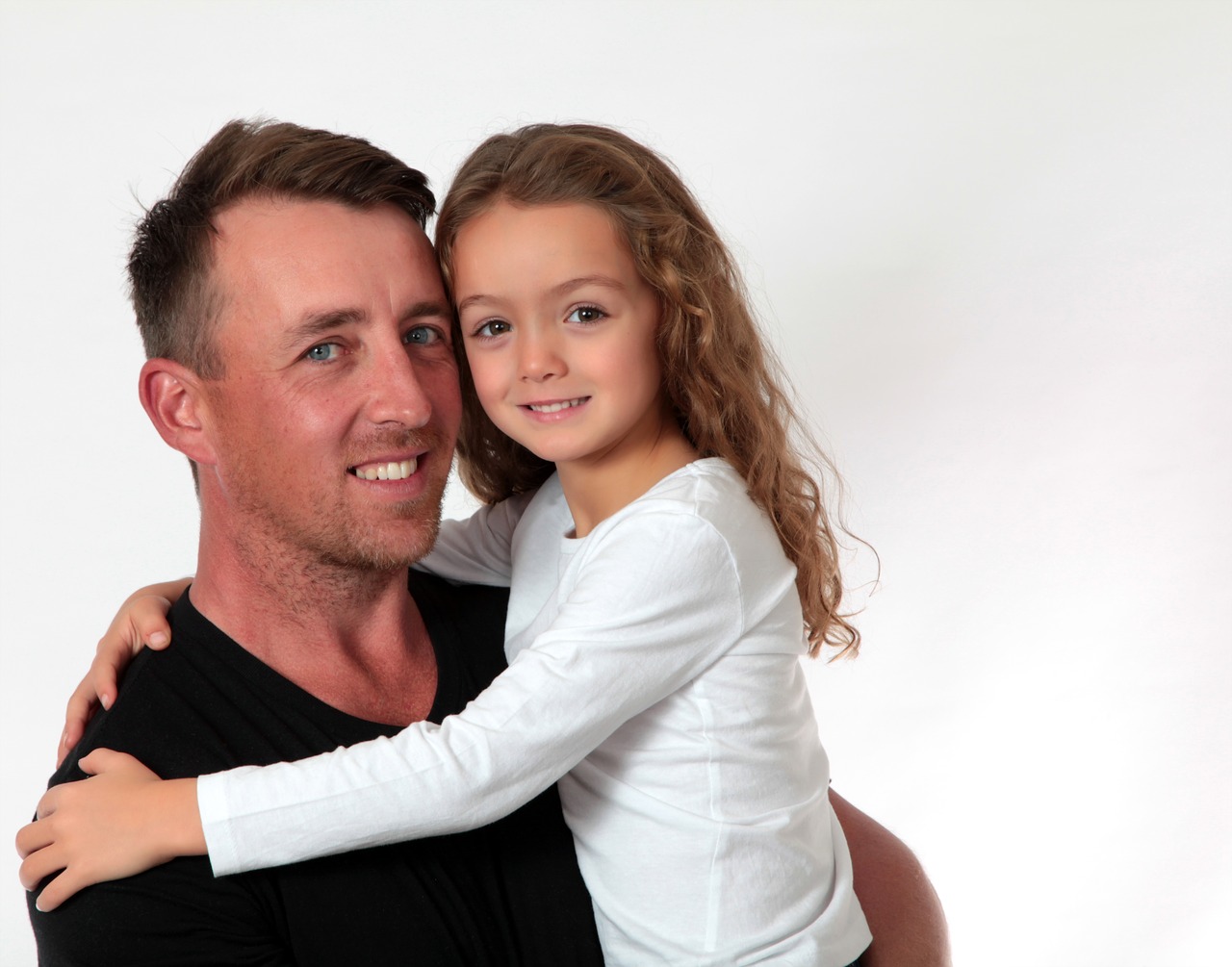 Five ways to help kids boost their brain power
Today, if you tell someone you'll be in touch, he or she may not only ask when, but how. Modern technology has dramatically changed the way we communicate, providing multiple ways to stay connected at any time. For small and medium-sized businesses, this means big opportunities to stay competitive, provided that they understand technology trends and use them to their advantage.
Check out these trends, providing businesses with key ways to keep profits and customer satisfaction up:
Trend 1: Look to the clouds
Everyone is talking about cloud technology these days, which basically means remote computing, leveraging the Internet. This is great news for small and medium-sized businesses because cloud-based systems provide a plethora of tools, save costs and minimize maintenance. For example, cloud programs can help manage payroll, invoicing, phone systems, documents, customer management, business analytics and backup systems. Online cloud services commonly used by small businesses include Skype, Dropbox and Google Docs.
Trend 2: The era of social media
Social media's growth continues to boom, and businesses no longer have the option of ignoring this outreach potential. It's cost effective and connects you to customers in ways never before possible. Use YouTube, Twitter, Facebook, Instagram and blogs as part of your business' social media program. The relationships you can build with key customers and the feedback they provide is invaluable.
Trend 3: Your workplace is everywhere
Technology enables people to stay connected and work from virtually anywhere, meaning the terms "off the clock" or "away from the office" are going extinct. Whether you're working from home, at the office, or in a coffee shop, it is vital to be accessible at all times, especially if you run a small or medium-size business. Whether your preferred device is a laptop, tablet or smartphone, staying connected is a must.
Trend 4: Video conferencing instead of business travel
Traveling is costly and time-consuming. Video conferencing is a low-cost way to meet with customers, prospects and suppliers from virtually anywhere with computer and Internet access. Common video conferencing resources include Skype, ooVoo and Cisco WebEx, making it easy to communicate with individuals or groups.
Trend 5: Applications keep things moving
Apps are not just fun and games – many are made specifically for the mobile office, making on-the-go work easy. Plantronics Instant Meeting app, for example, allows one-click access to conference calls from a smartphone – no need to remember long conference codes and leader PINs when you're out and about. Other useful mobile office apps include Documents to Go and QuickOffice, providing efficient access to documents, agendas and analytics.
Trend 6: Talk just got cheaper
Long distance phone calls to employees, customers and prospects can quickly increase a phone bill. Internet-hosted phone systems are becoming more popular because they are low cost, flexible and low maintenance. Skype is a good example of a voice-over-Internet service that allows individuals to communicate through video, voice and instant messaging using a headset.
Trend 7:- Devices talk amongst themselves
Think how much more effective your communications would be if all your devices worked together. Fortunately, that now is happening and the technology trend is aptly called Unified Communications (UC). It delivers voice, email, SMS, video conferencing and document sharing into a single interface so that you easily can relay any or all of your data to others.
With a laptop, Internet connection, Skype and a headset, you can conduct business from just about anywhere at any time. To learn more about these trends, visit www.plantronics.com/BigTrends. Even though at first it may seem overwhelming to adopt each of these trends, when you do, you'll find that it's easier than you think and a smart way to help your business thrive.-
—(BPT)