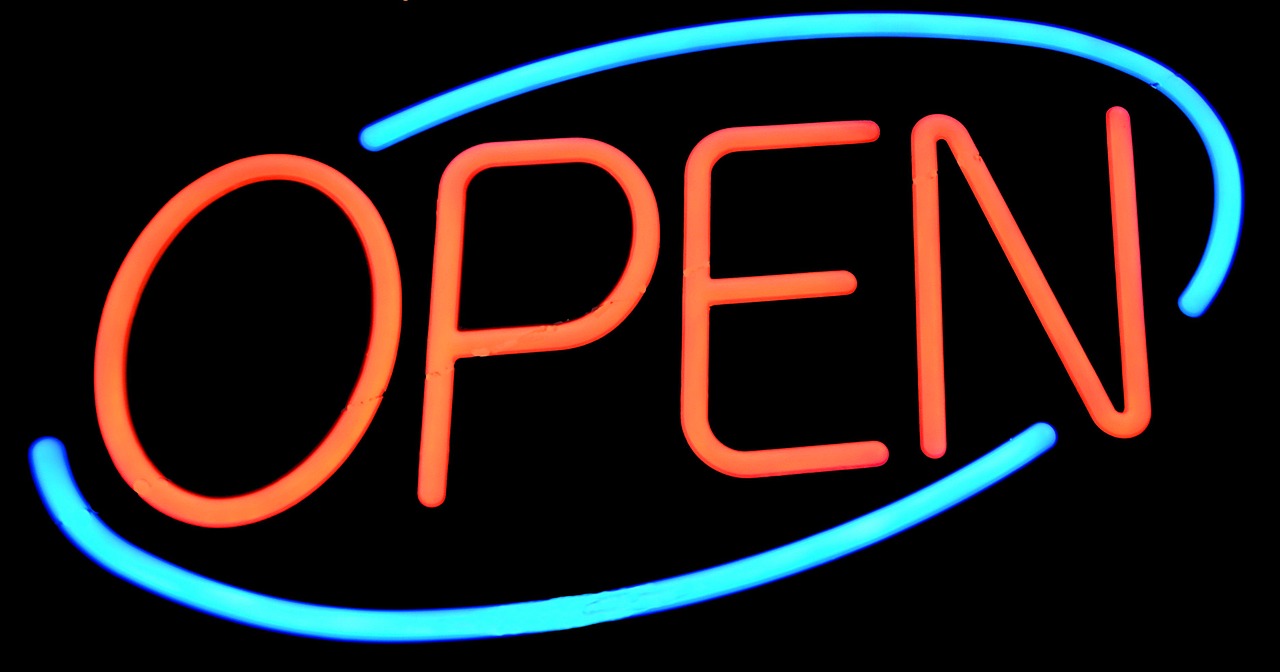 Select the right insurance for your home-based business
Downshifting careers for a more fulfilling life
During the winter months, it's important to take extra care of your home, your family and especially yourself. In addition to taking steps to prevent cold and flu viruses that are common at this time of year, you should also pause to relax and recharge, if only for a few minutes each day. –
Luckily, there are a number of simple, yet impactful ways to keep the entire household in good health. Here are seven examples to get you and your family on the right track toward winter wellness.
Pencil in cleaning
Routine household cleaning keeps clutter – and germs – at bay. Corral loose items into decorative bins and baskets, then use disinfecting wipes on common high-touch areas such as faucets, door knobs and light switches to reduce the spread of viruses and bacteria. Be sure to dust regularly, as dust particles often contain pet dander, chemicals or other irritants that have the potential to aggravate allergies. If you have any sensitivity to cleaning products, try a natural solution of equal parts water and distilled white vinegar to clean everything from windows to appliances.-
The power of a shower
Installing a new showerhead can go a long way in improving your frame-of-mind, whether you use your shower to awaken your senses on a cold winter morning or relax at the end of a long day. The Twist handheld shower from Moen has four unique settings, from "Immerse" and "Drench" to "Soothe," and is available with an adjustable slide bar, allowing everyone in the house to create the perfect custom showering experience to wash away the winter blues. Another important feature of Twist is the "Shine" setting, which is ideal for cleaning the tub and shower tiles, keeping mold and germs to a minimum. –
For the dogs
Pets are extensions of our families and should be treated as such – even when it comes to bathing. These four-legged friends have the tendency to bring many allergens into the home. To minimize this problem, dogs should be bathed regularly and wiped down with a damp cloth when they come in from outside. Moen's Twist handheld shower is perfect for bathing kids and pets alike.
Sweeping surprise
For years, we have counted on our vacuums to get rid of dust and allergens in our homes. But, it turns out that the machines we rely on to clean our floors and furniture may actually be making them dirtier. A recent study by researchers from Queensland University of Technology in Brisbane, Australia found that many vacuums – especially older models – actually suspend harmful allergen particles in the air, increasing our exposure to them. If you have an older vacuum, consider upgrading to a new one with a HEPA (High-Efficiency-Particulate-Air) filter, which releases less dirt and bacteria into the air than a standard model. Regardless of the age or features of your vacuum, clean it regularly to ensure a healthier sweep.
Door etiquette
Dirt and pollen are often brought into a house on the shoes of guests and family members. Adding a door mat on both sides of a door and having everyone promptly remove their shoes upon entering can significantly cut back on what is being tracked inside. The Carpet and Rug Institute estimates that up to 80 percent of dirt and allergens can be caught with a washable door mat – keeping your family healthy and your floors clean.
Air it out
One area many homeowners might not consider when it comes to a healthier home is the mattress. Although changing your sheets weekly is an important ritual, delay putting on clean linens to allow time for mite-friendly moisture to evaporate. Now you'll have a clean mattress to go along with your clean sheets.
Winter workouts
The perfect prevention for winter illness – from cold and flu viruses to a case of the winter blues – is exercise. According to Neil Schachter, a professor of pulmonary and critical care at the Mount Sinai School of Medicine, any kind of moderate daily exercise can improve lung and immune function by enhancing the ability of virus-attacking white blood cells to ramp up the immune response. If you can't get outdoors for a daily walk during the colder months, consider purchasing a treadmill or stationary bike, beef up your workout video library or pick up an active game, like Just Dance or Dance Central, for your motion-activated gaming system to kick germs to the curb.-
By following these helpful hints, you and your family will be better prepared during the long winter months – preventing the spread of germs and making wellness a top priority.
—(BPT)