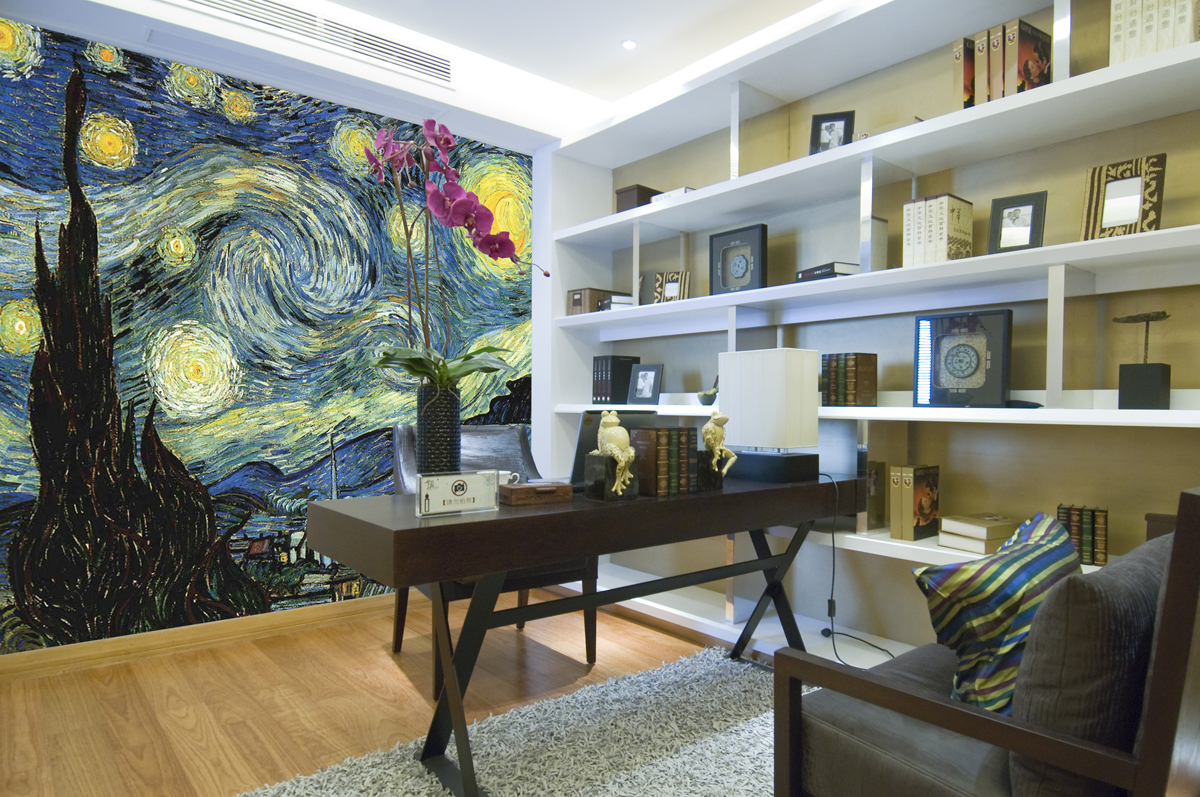 Turn great art into great home décor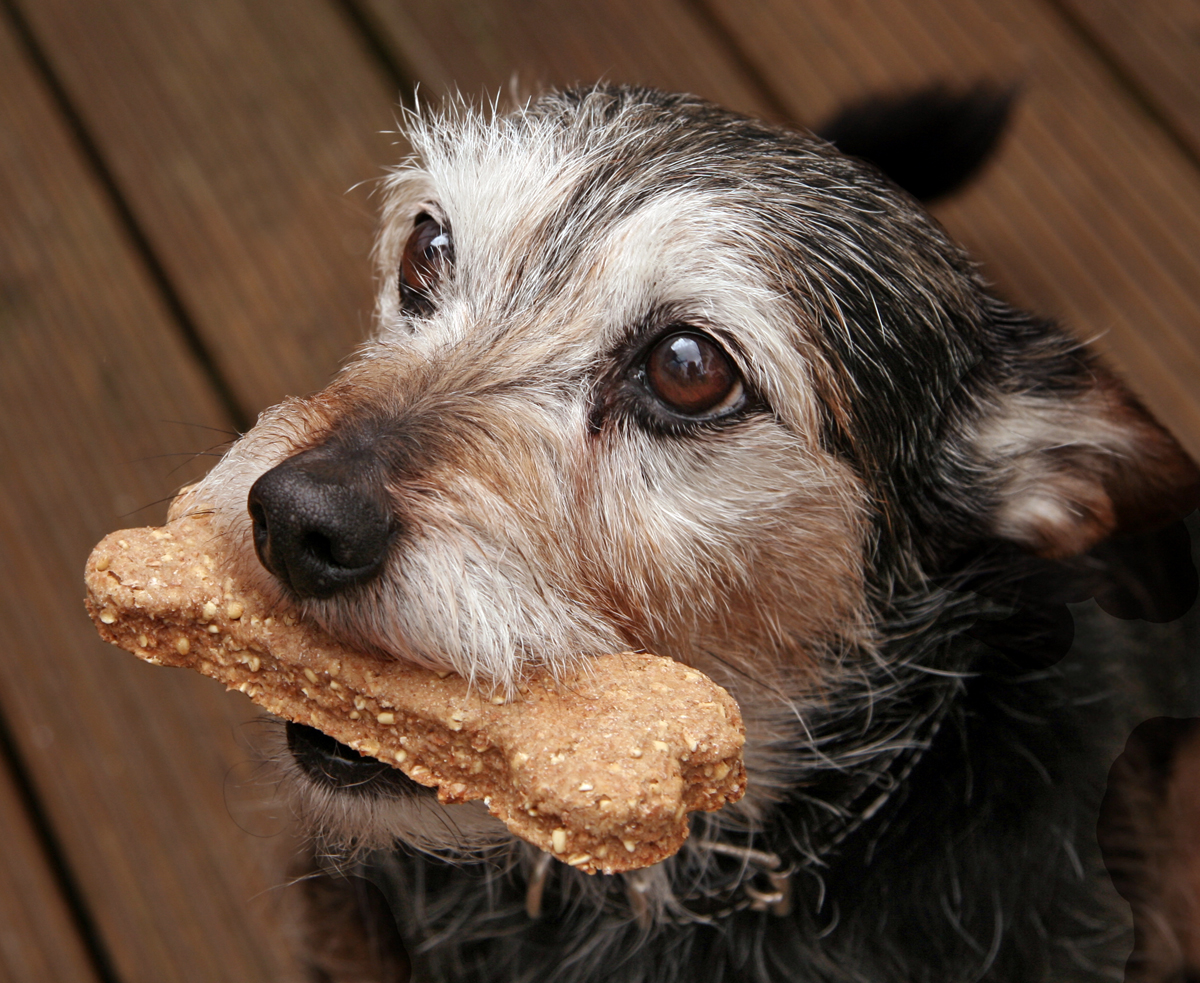 Bow wow chow: How to make easy, healthy treats for your dog at home
For today's homeowners who are seeking easy ways to update their homes on a do-it-yourself budget, nothing transforms the look and feel of a room as quickly and affordably as a fresh coat of colorful paint.
Every home has the potential to look amazing – inside and out,  says HGTV star and interior designer David Bromstad. If your space needs an update, adding color is the easiest way to transform it while reflecting your personality and taste.
Bromstad offers these tips for sprucing up a space with a splash of color:
*Highlight unexpected areas.
Paint can go beyond walls. You can put it on unexpected surfaces, such as ceilings and accessories. Try a bright hue on the interior of a bookshelf or stair risers for a fun twist.
*Use white on trim to make your color pop.
White trim is classic and elegant, so you never get sick of it, and it's a fantastic way to highlight color on your walls.
*Paint furniture.
If you need or prefer to keep your walls neutral, a great way to add color is by painting a side table, chair or armoire. This spices up the space and makes it easy to change your room's look anytime you want.
*Coordinate your color transitions.
For high-impact transitions, combine bolder shades with their more neutral counterparts and for a more tranquil transition, stick to softer or lighter shades that are from the same color family.
When it comes to paint selection, Bromstad recommends using HGTV(R) HOME by Sherwin-Williams, which features unique designer-inspired color collections for interiors and exteriors. Each collection highlights 20 perfectly coordinated colors and design tips for homeowners to create harmonious room-to-room color transitions.
This is a great design tool, Bromstad says. It takes the guesswork out of coordinating colors and gives you the confidence to show off your personal style. You can focus on the look you want to achieve, and HGTV HOME by Sherwin-Williams will guide you for the best color choices.
For more color inspiration, visit your local Sherwin-Williams store or www.sherwin-williams.com.
–(ARA)