Latest Magazine Edition
Get the latest New League Magazine Edition in Print or Digital Subscription.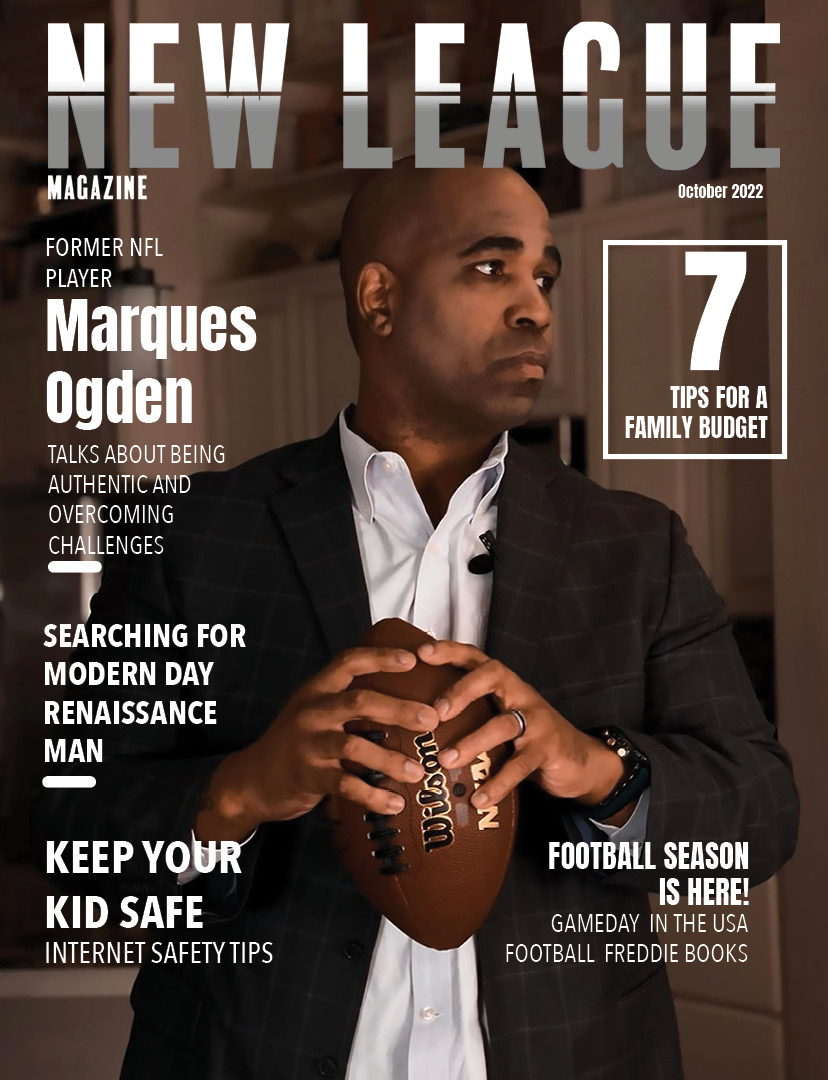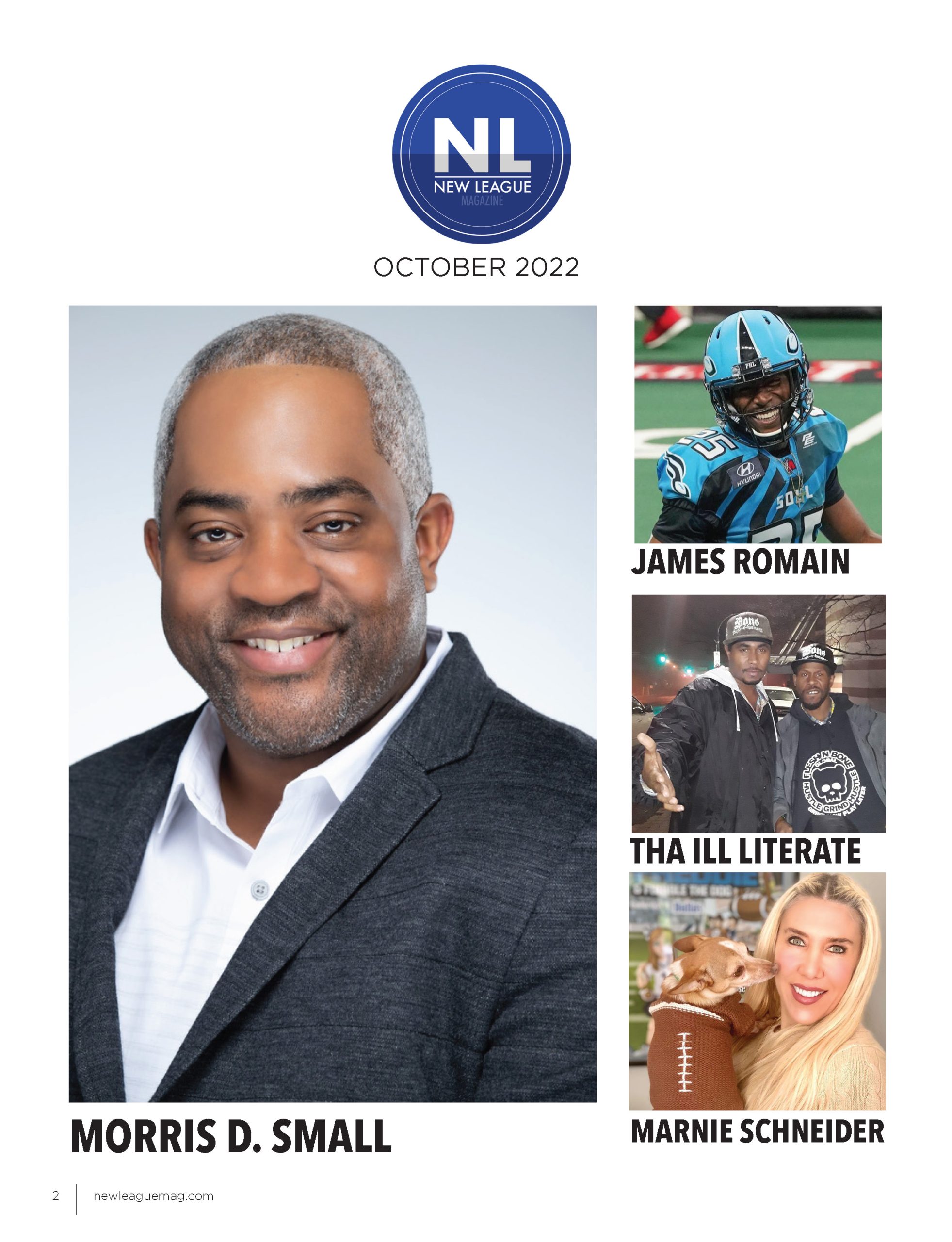 On the Cover: Marques Ogden   Man of the Hour: Morris D. Small   Woman of the Hour: Marnie Schneider
Entertainment Feature: Tha Ill Literate   Interview Feature:  James Romain
February 1, 2023
Time and time again, parents of young children forage countless stores and websites in search of the perfect gift. Friends and romantic partners browse shopping aisles
[…]
February 1, 2023
How old were you in 1994? To be more in depth, how old were you on December 3, 1994? If you were old enough to remember
[…]
January 29, 2023
Trying to get the perfect beach body, but sweets are just too tempting? Do not fret, there are ways to still satisfy your sweet tooth while
[…]
January 25, 2023
Who is Marie Kondo you ask? Most know her as Japan's queen of tidiness, a title that came after the success of her Netflix show, Tidying
[…]
January 17, 2023
Ah, it's December and not to anyone's surprise, your front yard has been covered in a blanket of snow. Now you, being the "alpha male," so
[…]
January 17, 2023
"New Year, new me!" now how many times have you heard that? Even better, how many times has that been your New Year's resolution? As stated
[…]
Looking for a Print Edition? Grab Your Copy!
Connect with New League Magazine