Latest Magazine Edition
Get the latest New League Magazine Edition in Print or Digital Subscription.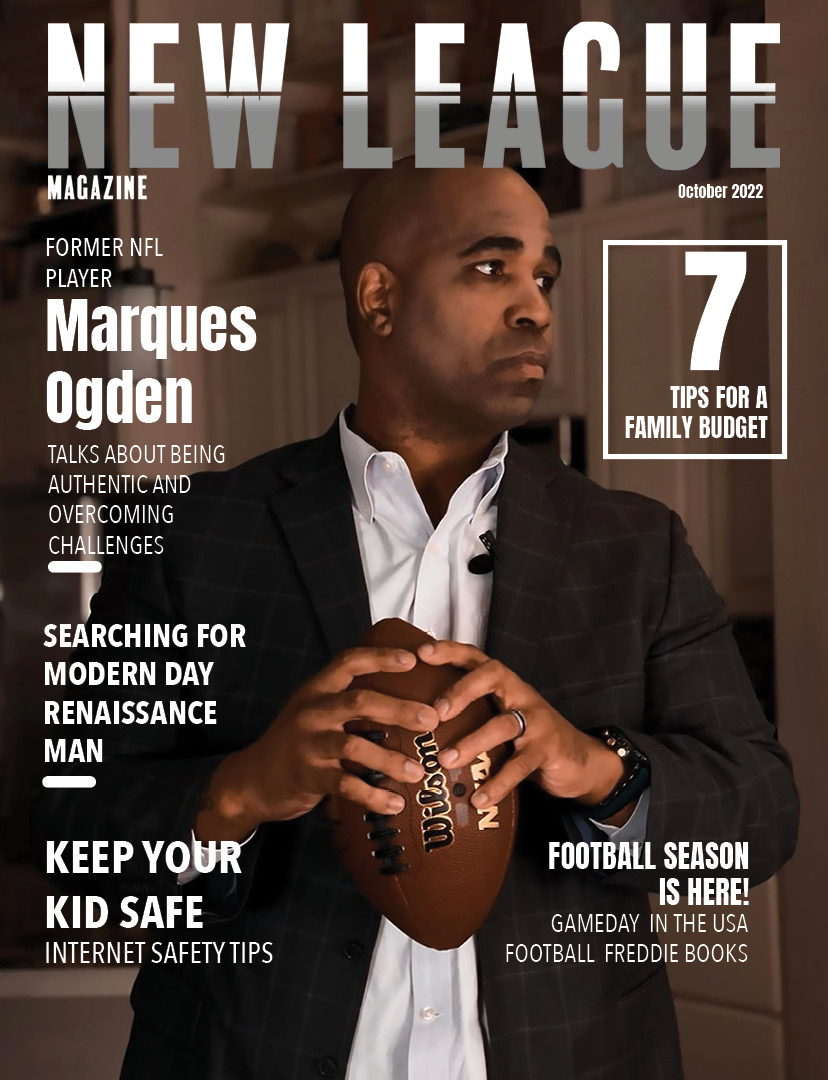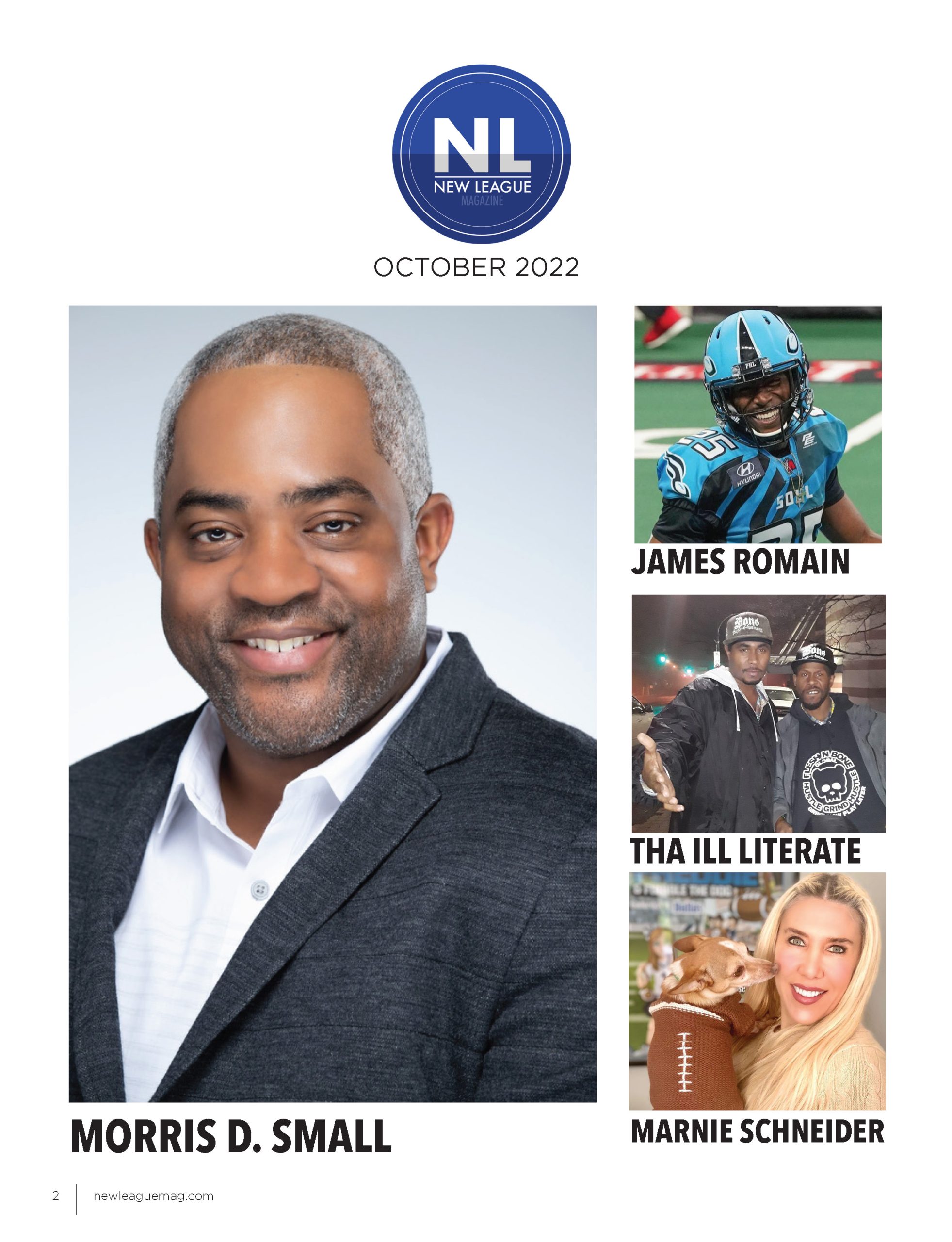 On the Cover: Marques Ogden   Man of the Hour: Morris D. Small   Woman of the Hour: Marnie Schneider
Entertainment Feature: Tha Ill Literate   Interview Feature:  James Romain
February 1, 2023
Time and time again, parents of young children forage countless stores and websites in search of the perfect gift. Friends and romantic partners browse shopping aisles
[…]
Looking for a Print Edition? Grab Your Copy!
Connect with New League Magazine