Latest Magazine Edition
Get the latest New League Magazine Edition in Print or Digital Subscription.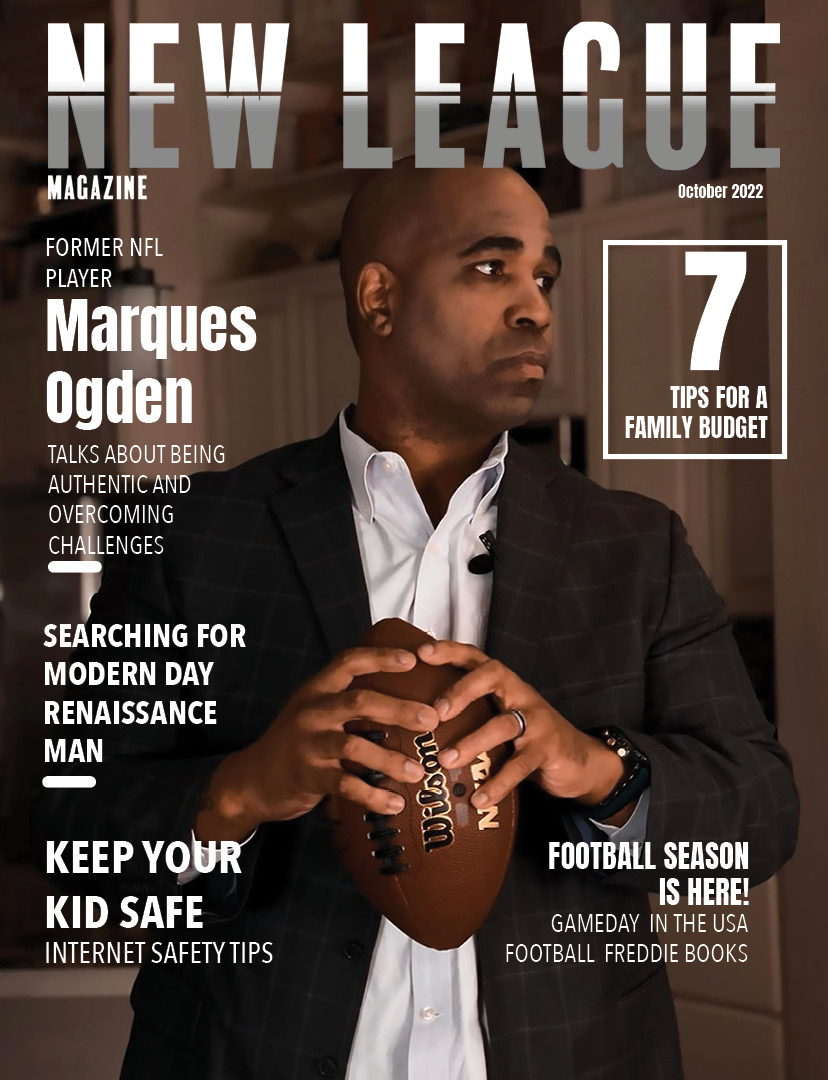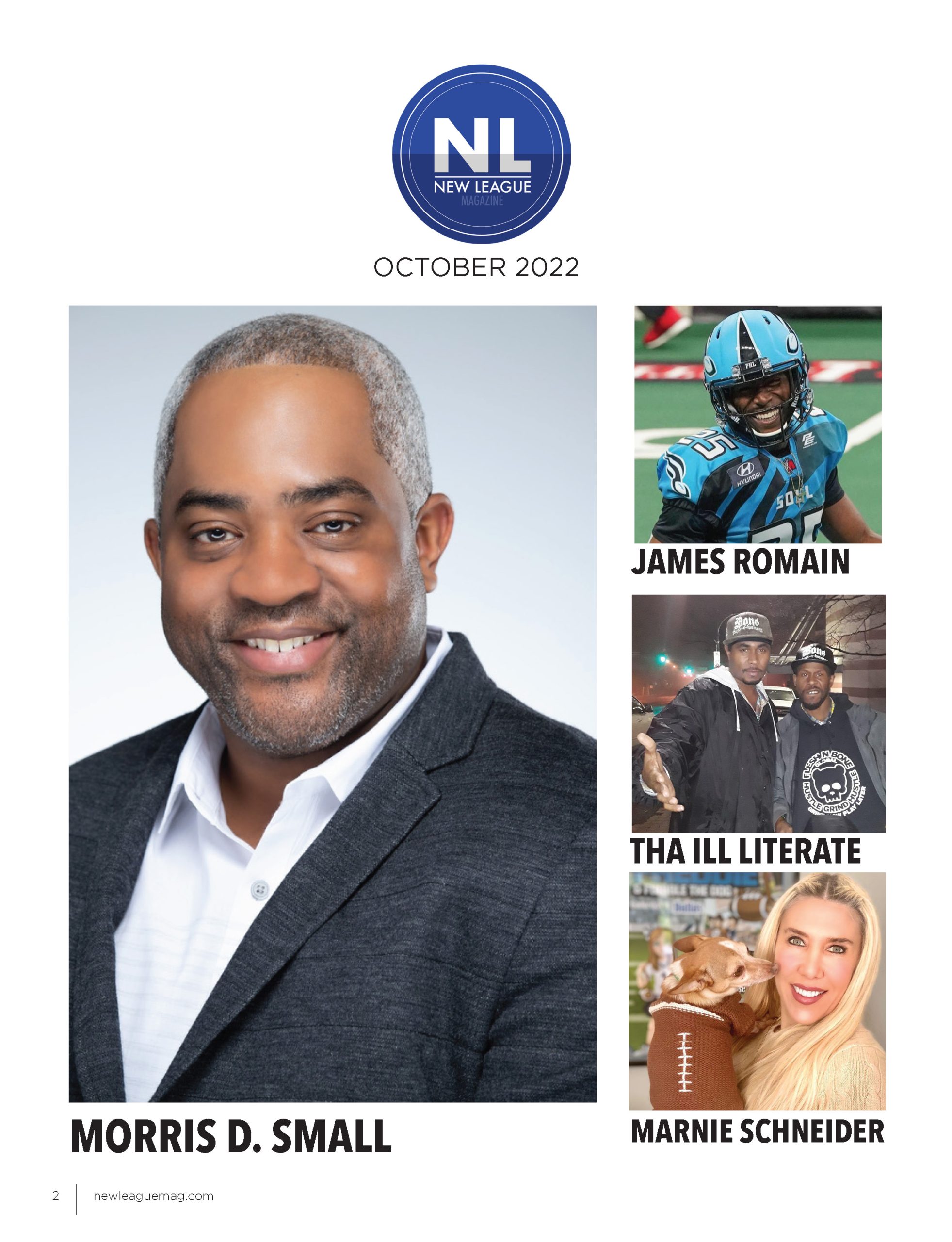 On the Cover: Marques Ogden   Man of the Hour: Morris D. Small   Woman of the Hour: Marnie Schneider
Entertainment Feature: Tha Ill Literate   Interview Feature:  James Romain
January 29, 2023
Trying to get the perfect beach body, but sweets are just too tempting? Do not fret, there are ways to still satisfy your sweet tooth while
[…]
Looking for a Print Edition? Grab Your Copy!
Connect with New League Magazine