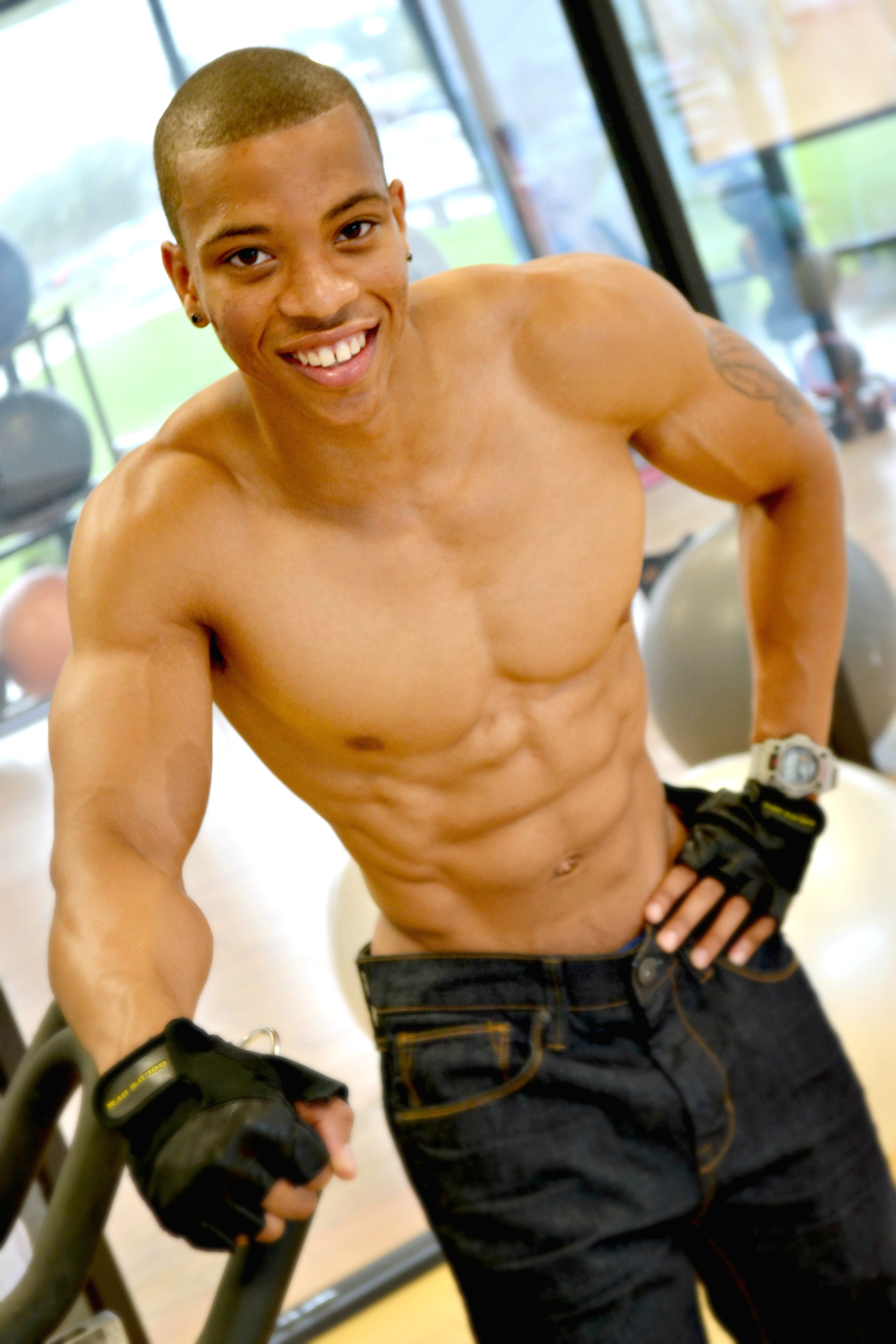 Adam Badger – Fitness Expert & Personal Trainer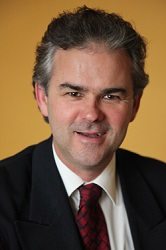 5 tips for how to get the best out of Twitter
On a crisp and windy Chicago evening music was given life. To inspire those who were seeking their purpose and in Harlem folks were dancing the jig and swinging their coats to a groove of snap, snap pat boom. Feathers in hats and keys being beat. This was all in my Chicago dream as I woke up and became Harlem inspired.
It's not unusual to hear of people chasing and living there dreams, but it's very uncommon when you find out its true. For Artis J. Olds a young man of 29 years of age, he is that breathing testimony that "You can be what you want to be, if you have faith". Growing up in a two parent household on the West side of Chicago, Artis knew something about him was not "Average".Like most kids he had insecurities and hated to go to school, he said "I hated school; I would fake being sick just so I could leave". What kid didn't do that lol? Artis gained an appreciation for both art and music early in life. When most kids were busy imitating Power Rangers and hooping it up at the park, Artis was falling in love with music and discovering that he had talent.
In junior high school things became more apparent to him that a love for music was more than just something he enjoyed listening to but something he could clearly see taking root in his life. Once he learned how to play a few songs on the ivory and black keys he moved to dancing were he learned jazz and ballet. When he got into high school he joined the "Roaring Thunder" Marching band.Not only was Artis falling in love with his artistic nature but he found his-self-loving a part of him in which he detested since an early age: education.
His father was an instrumental factor in his choice to seek higher education post- high school. His father was a college graduate and a man of Alpha Phi Alpha Fraternity Inc. Artis looked up to his father and admired how hard working he was and that helped give him a bright future to look forward to. Once Artis made the decision to attend college he chose the only public HBCU in the Midwest "Central State University" located in Wilberforce, Ohio where he made many marks on the intuition.
While attending CSU Artis joined the college marching band "Invincible Marching Marauders" where in his sophomore year he became a leading drum major. On many occasions the band performed in "Honda Battle of the Bands" showcase In Atlanta, GA and in 2008, Artis became the first and only drum major to grace the DVD cover. In his junior year he followed in his father's footsteps and became a member of Alpha Phi Alpha Fraternity Inc. Infamous Delta Xi chapter. While being member of the chapter he participated in many of their step competitions and helped coached them victory in the "Sprite Step-Off "competition in 2011 which was also their second victory in the competition. After graduating in 2009 Artis began his journey back to Chicago where he worked for the Thurgood Marshall College Fund.
While Artis was living the dream; having a good job, being a college graduate and had his very own house, he wasn't living his dream. Music and dance was calling him and when it did he answered. Artis had encountered an African-American step and dance company called "Step Afrika!" while he attended CSU and they came during student convocation. With his love being music and dance it's should come as no surprise that he instantly took a liking to them and joined them in their class teach at CSU. While in Chicago he decided to travel to the Nation's Capital, Washington, DC to audition for Step Afrika! And he made it. He left his job and his city behind and headed to the East Coast and became a member of Step Afrika! He is living his dreams and now travels the county living his purpose doing what he loves to do. So many of us are afraid to take that leap and just go for it, but after encountering this young man it's very evident that it's important to just follow your dreams no matter what it is. It's ok to be "Average" but it's even better to be "Above" it. . Cheers to you Artis for stepping out on faith!
---
Article By: Jazmyne C. Byrd
Photo By: Gee James
On the WEB –> www.CMediaUSA.com
Facebook –> www.facebook.com/CMediaUSA
Follow me on Twitter –> @CMediaUSA
Check out my story & picture blog! –> http://cmediausa.wordpress.com
Check out my photo blog! –> http://cmediausa.tumblr.com/