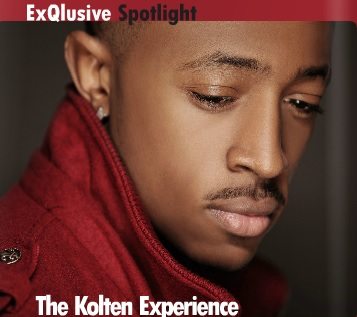 KOLTEN PERINE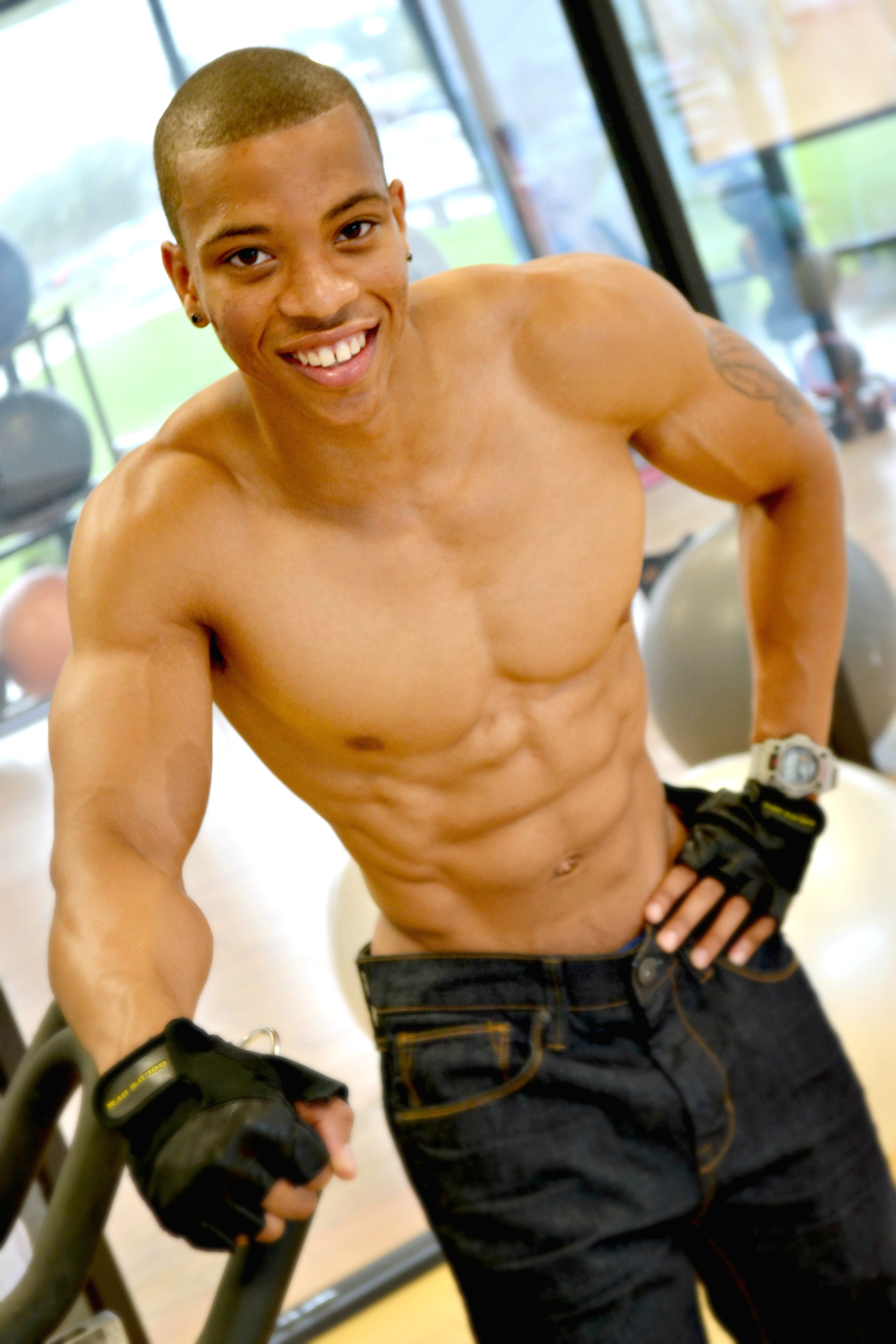 Adam Badger – Fitness Expert & Personal Trainer
The Man – Fabiano Montesano alias Famoe
Born March-28-1987, Famoe is an Italian from Germany who raps in English.
"You'll never make it", was all he used to hear ever since he started doing song covers as well as performing his own interpretations.
Famoe has proved over time however, that he is someone who fights it out, clears the obstacles and therefore achieves the impossible.
Famoe's music also describes the hurdles of life which he has had to overcome.
The commentaries in his songs refer to his everyday life and the sacrifices he has had to make for his music.
At the same time however, the tracks also reflects his lust for life. From a cosmopolitan life living in countries such as Germany, Italy & USA and working with big names like "Dru Hill" & "G-Unit", Famoe was exposed to an enormous range of music styles. His Album "Past, Present, Future" contains modern RNB Songs as well many dance tracks.
The many different feature-artists such as Hot Rod from "G-unit", Scola from "Dru Hill", Donnie Klang,
Shai and many more all combined to give the album a distinct, varied and sometimes experimental sound.
[jumbotron background="#ffffff" color="#333333″]Listen to Music:
[/jumbotron]