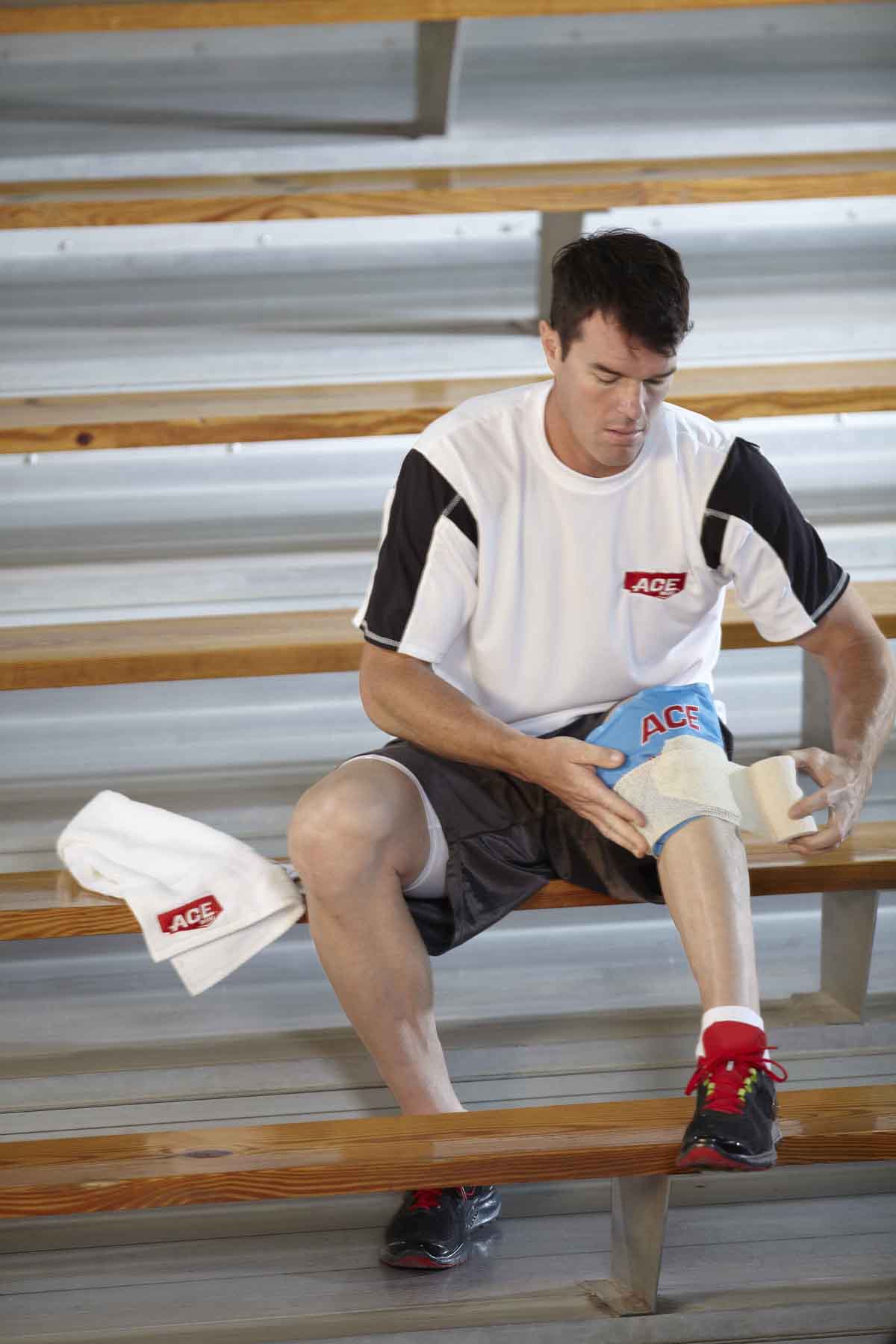 Six ways to keep your workouts regular, fun and injury-free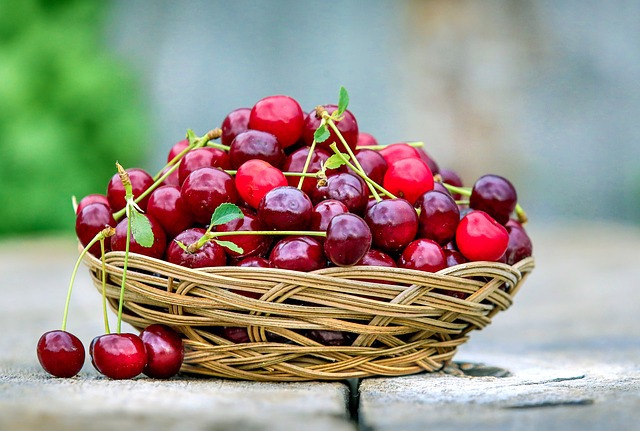 Delicious Drinks with Popular Summer Fruits
Whether you're hitting the beach or heading for the mountains, why not pack a picnic that is worthy of your adventures?
Culinary instructors from The International Culinary Schools at The Art Institutes offer simple recipes for a portable gourmet feast.
Instead of reaching for chips and pretzels, pack snacks and appetizers that have a more robust flavor. Chef Randy Johnston, culinary instructor at The International Culinary School at The Art Institute of Washington, a branch of The Art Institute of Atlanta, recommends spiced or candied nuts, prosciutto-wrapped vegetables or an assortment of olives.
"That's something you can just throw in a cooler and not worry about time and temperature as much," says Johnston.
Both Johnston and Chef Joseph Brown, culinary department chair at The Art Institute of Raleigh – Durham, a branch of The Art Institute of Charlotte, recommend vegetable sandwiches, such as a Caponata Sandwich. These can be made a day in advance and are an unexpected change from cold cuts or mayonnaise-based salads. For side dishes with more of a dinner party than picnic flair, Johnston suggests grilled shrimp salad (cooked orzo, grilled shrimp and store-bought vinaigrette) and stuffed tomatoes (remove the tomato centers and fill with a mixture of chick peas, feta cheese and vinaigrette, or red peppers and parmesan cheese).
When making fruit salad, Johnston says to mix it up.
"Throw in something you don't normally use, like papaya," he says. "If you want to ramp it up even more, shop the Asian markets and specialty shops for unique fruits such as lychee or longans, which are packaged in simple syrup." For an adult version, you can try Chef Brown's Fruit Salad with Tequila.
Johnston recommends white sangria, or cucumber water to quench your thirst. To make cucumber water, slice cucumbers into small strips and let them sit in the water for a few hours.
Caponata Sandwiches
Chef Joseph Brown
Ingredients:
1/4 cup olive oil
1 celery stalk, chopped
1 medium eggplant, diced
Salt
1 red bell pepper, 1/2-inch diced
1 medium onion, finely chopped
1 (14 1/2-ounce) can diced tomatoes
3 tablespoons raisins
1/2 teaspoon dried oregano leaves
Freshly ground black pepper
1/4 cup red wine vinegar
2 teaspoons sugar
1 tablespoon capers, drained
1 loaf ciabatta bread, cut crosswise into six equal pieces
4 garlic cloves, peeled
6 slices (1/3-inch-thick) mozzarella
Directions:
Heat 1/4 cup of the oil in a heavy large skillet over medium heat. Add the celery and saute until just tender. Add the eggplant and saute until it begins to soften. Add the red pepper and cook for approximately five minutes. Add the onion and saute until translucent. Add the diced tomatoes with their juices, raisins and oregano. Season with salt and pepper to taste. Simmer over medium-low heat until the flavors blend and the mixture thickens, stirring often, about 20 minutes. Add the vinegar, sugar, and capers. Season with salt and pepper, to taste.
Cut the bread pieces horizontally in half. Grill the bread cut-side down over medium-high heat until golden, about two minutes. Rub the whole garlic cloves over the toasted side of the bread. Place one slice of mozzarella on the bottom of each sandwich. Spoon the caponata on top, cover with the other bread half, and chill until ready to serve.
Fruit Salad with Tequila
Chef Joseph Brown
Ingredients:
4 tablespoons honey
3 tablespoons frozen limeade concentrate, thawed
2 tablespoons tequila
2 cups cantaloupe, peeled, seeded and diced
2 cups honeydew, peeled, seeded and diced
2 cups seedless grapes, halved
2 cups pineapple, peeled and diced
1 cup strawberries, hulled and halved
Garnish with lime zest
Directions:
In a large bowl, whisk together the honey, limeade and tequila. Mix in fruit. Refrigerate for three to four hours. To serve: Garnish with lime zest.
–(ARA)