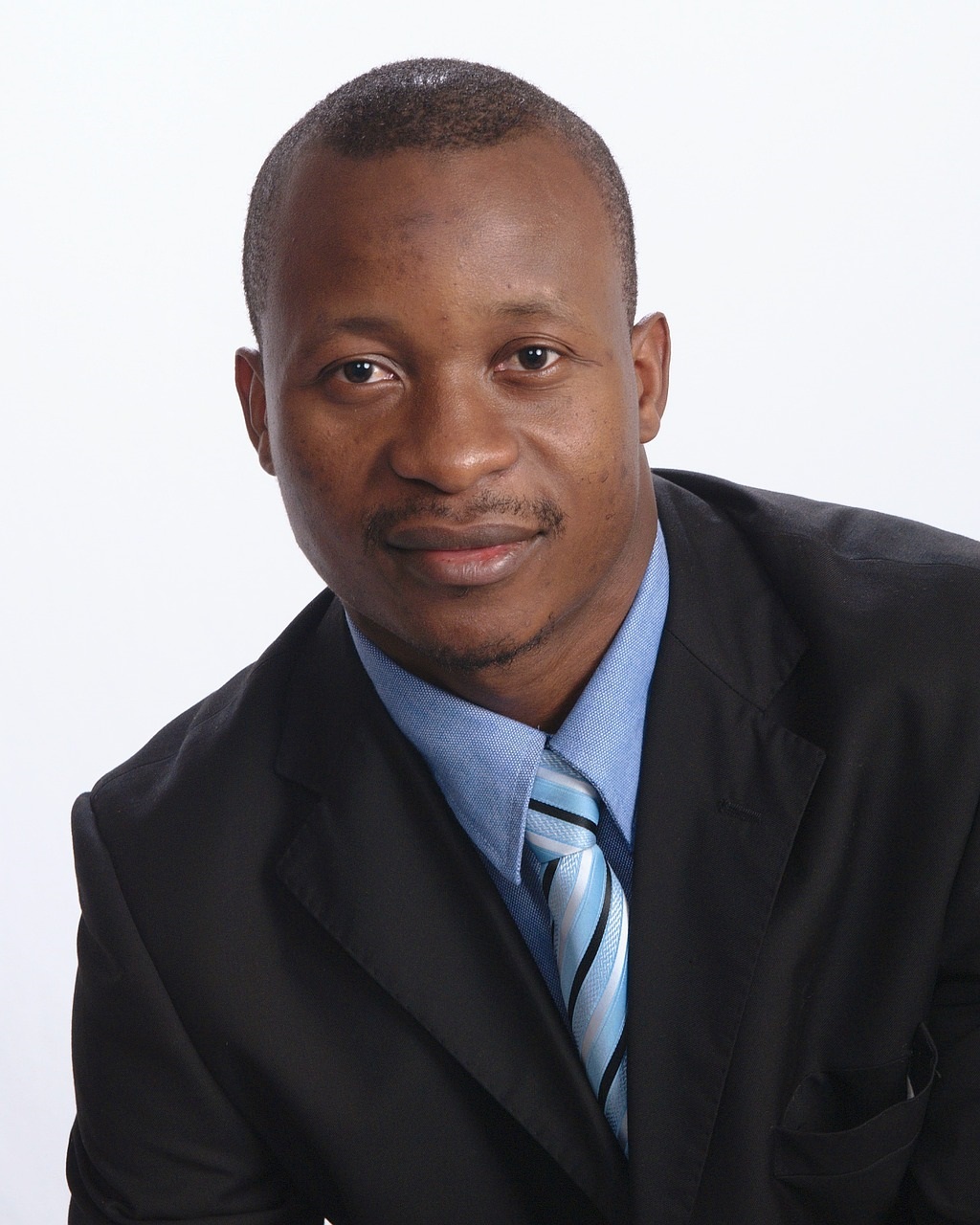 Three things you'd never guess would affect your chances of getting a job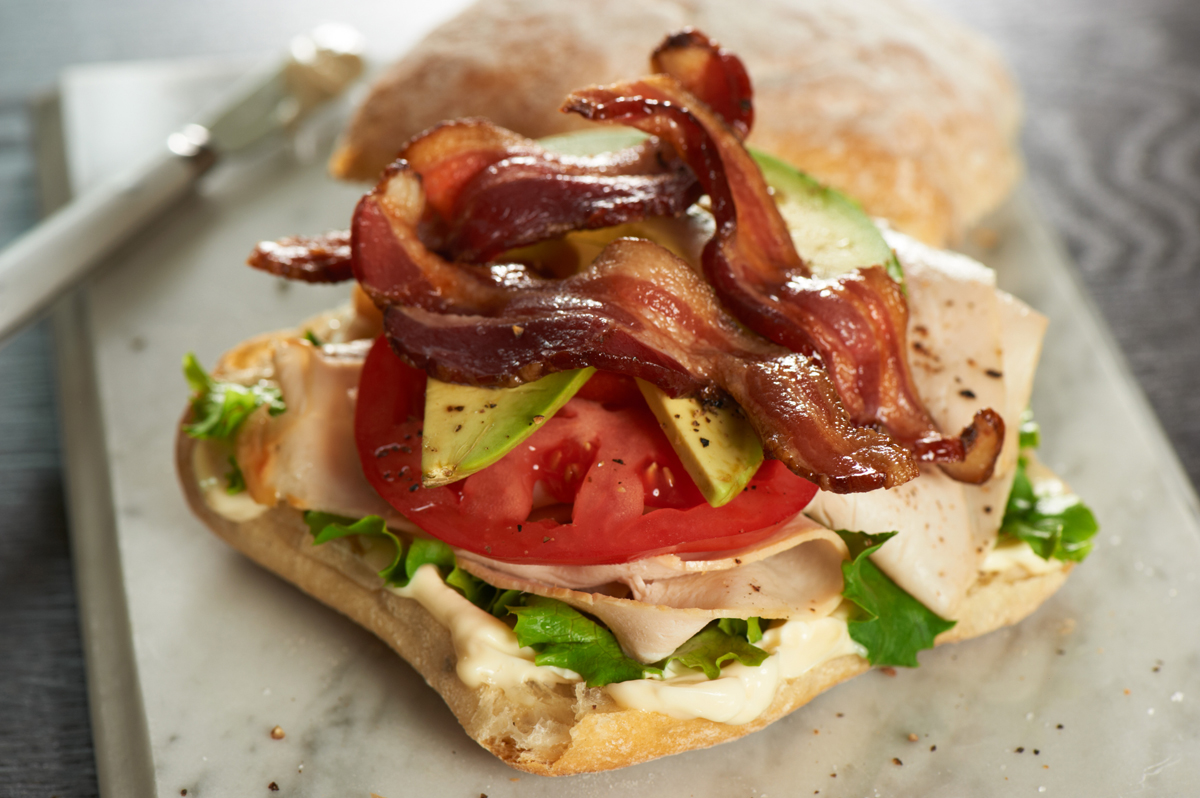 Four simple tips to create delicious, quality meals at home
Many parents are busy these days juggling everything from work, car pools, soccer practice, and cooking dinner. But a hectic schedule doesn't have to mean poor food choices. Here are a few time-saving tricks to make mealtime easier and nutritious for the whole family.
Create a family calendar
Whether you prefer the old fashioned calendar posted on the refrigerator or smartphone apps that sync your schedules, a key to reducing stress is to find an organizational system that works for you. By tracking everyone's daily activities in a central place, you are less likely to forget any important work or family events and minimize the chance of double bookings.
Shop for groceries on a schedule
Schedule a regular time each week for grocery shopping. Create a list so you stay focused when you shop, helping to save time and money. Post the list in the kitchen where the whole family can see it and everyone can easily add in a variety of their favorite items as soon as you run out.
Make a meal in a minute
Ready-to-go meals are a smart choice for working parents. For example, family-owned pasta company Barilla offers microwaveable meals made from 100 percent natural ingredients. These palate-pleasing favorites like Mezze Penne with Tomato and Basil Sauce or Whole Grain Fusilli with Vegetable Marinara Sauce don't require refrigeration, so they can be easily stored in the kitchen pantry or a desk drawer for lunch at work. Better yet, they are ready in just 60 seconds in the microwave so you can have a wholesome lunch or dinner – no cooking required.
Engage the whole family in menu planning
Ask everyone in the family – especially the kids – to plan a balanced dinner menu for one night of the week. Encourage them to think of creative themes like Italian night. Menu planning eliminates the last-minute scramble for something to eat, saves money on takeout and ensures healthier meals.
It doesn't have to be a daunting task to maintain a wholesome lifestyle for the family. If everyone chips in, it can be easy and fun.
—(ARA)