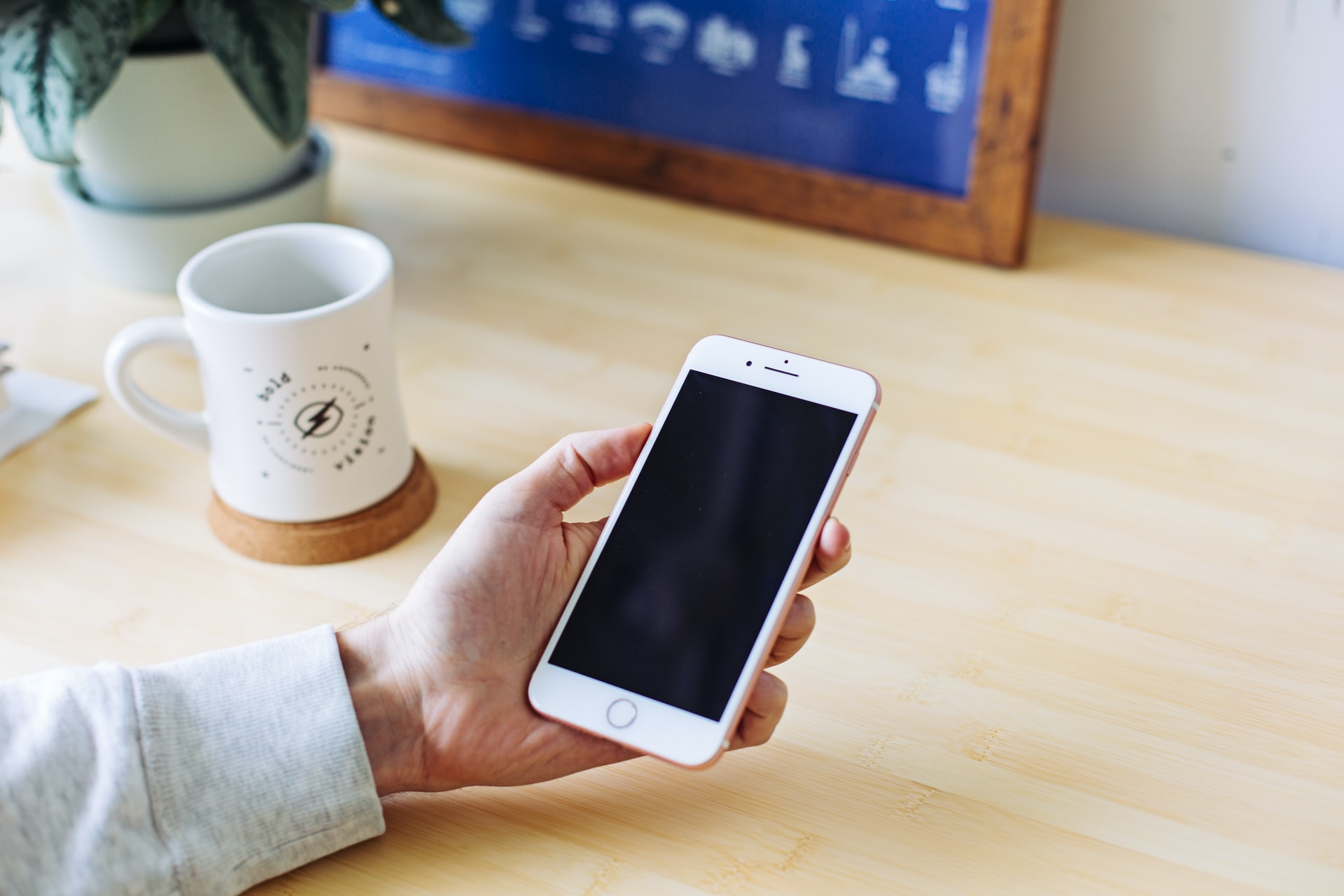 It's a Tech Thing: The latest in Smart Phone technology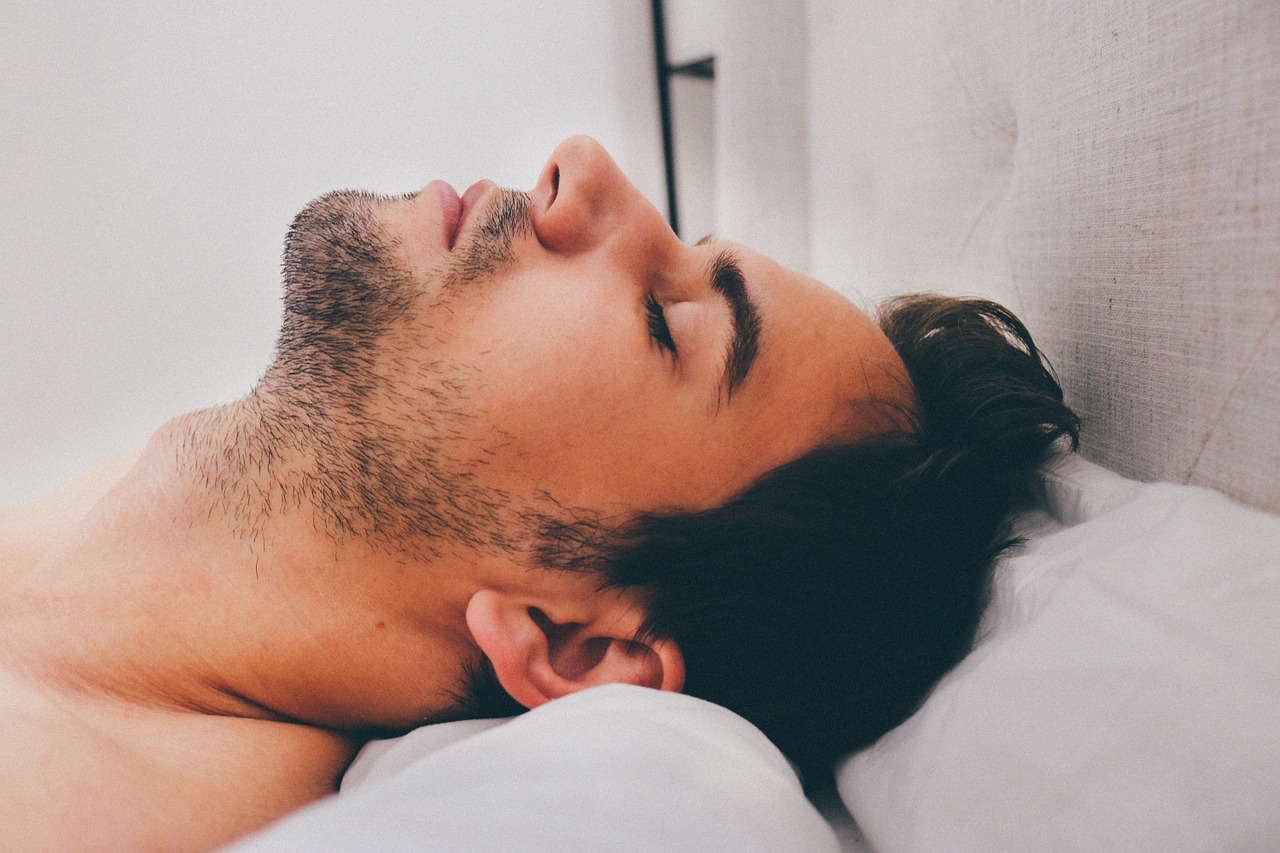 Your bedroom: the key to a restful night's sleep
Packing school lunches filled with healthy, appealing and creative foods is an excellent start to encouraging children to make sensible food choices now and in the future. But if lunch items you pack are less than appetizing, it could be the next item of trade in the cafeteria: a risk not worth taking in the age of nutrient-deficient and calorie-heavy school lunches.
Break up the mundane sandwich routine with well-rounded lunch combinations that will have kids eating well and growing strong with every bite. Here are some important components to a lunch they'll think is worth keeping and eating:
* A main meal – Taste is important to children, and feeding the occasional "picky" eater can be quite a challenge. A tortilla roll-up with enticing ingredients like avocado, tomato or cucumbers with turkey, fish or chicken will show even the finickiest of eaters that there is more to lunch than the same old sandwich. Use the main meal as an opportunity to offer kids different textures and flavors and make a lasting impression about the many possibilities of food.
* A fun food – Making lunch food exciting is the first step to discourage trading and motivate kids to try something new. A well-thought-out presentation can inspire a healthy curiosity, and kids will naturally want to give it a taste. Cherry tomatoes, mozzarella balls and fresh basil alternating on a toothpick is a fun and healthy salad-on-a-stick with easily-controlled portions. Sweet potato chips are another fun make-at-home option that are packed with vitamins A, B6, C and more. Bake up a batch on Sunday and pack them in lunches all week.
* Something that goes "crunch" – Carrots, apples and pretzels provide a lunch box with plenty of crunch to keep things fresh. Crunchy snacks are the secret to waking up your child's brain before afternoon lessons begin, allowing them to finish off the day strong. Snyder's of Hanover pretzels are available in more than three dozen shapes, flavors and gluten-free varieties so everyone can have their own favorite. Grab a 10-count of single 100-calorie snack packs in sticks, snaps or minis to change it up from day-to-day and keep kids wondering, "what's next?"
* A thirst quencher – Many kid-friendly drinks are loaded with empty calories like sodas and sweetened iced tea. It's important for a school lunch to include liquids that keep kids hydrated so they can think, move and perform at their best. Limit caffeinated and sugary beverages like sodas and iced teas, and instead encourage your children to get in the habit of drinking water, milk or real fruit juice.
* A love note – Lunchbox food is important, but so is a reminder that the menu was made with love. Encourage your children to do well in class by slipping a note inside their lunchboxes. Consider painting the inside of a lunch box with chalkboard paint so you can write and erase messages daily. Include a hand-written note or draw a picture for a sack lunch bag.
* After-school energy boosters – Kids experience the afternoon slump just as much as parents. With smaller stomachs, children are often in need of snacks to keep their energy levels going strong – especially after school. Keep some Snyder's of Hanover 100 calorie packs handy. Kids can pair the snaps or minis with cheese or meat slices for an extra energy boost. With less fat and less sodium than many other salty snacks, these portion-controlled packs are the perfect snack that won't spoil any appetites before dinner.
These essentials will have you thinking outside the (lunch) box and make your lunches the envy inside the cafeteria. Try planning a menu with your kids at the beginning of each week and let them choose what meals and snacks they want to eat on which day. Homemade lunches are an easy way to control what your children eat and you'll know that they're getting the healthy nutrition needed to perform well in school. Not only will they not want to trade it, they'll keep coming back for more.
—(ARA)