Pervis Taylor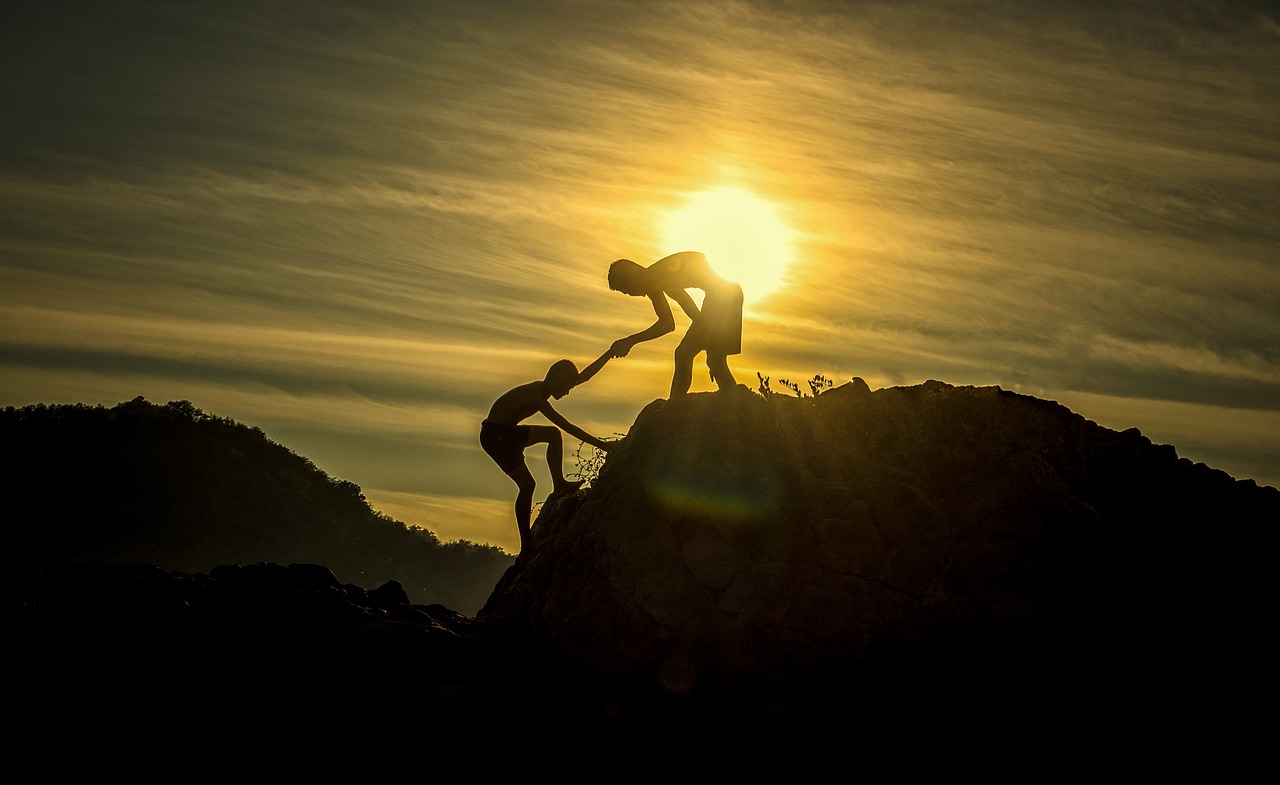 FAITH
Alvin Bowen heartthrob and NFL & CFL player, currently a free agent is all about dropping knowledge and letting you know the real. With Jamaican roots and being a "Jersey Boy", he truly embraces his heritage and where he grew up. He has a heart to help children who have been exposed to unfortunate circumstances and show them a more positive way to live.
Jazz-Let's talk about your childhood, who is Alvin Bowen?
Alvin Bowen- I'm a Jersey Boy born and raised. My parents are both from the island of Jamaica. I'm very close to my family. I'm a clown and I like to have fun. I'm just like everyone else in the world, I mess up and I make mistakes. But at the end of the day I'm just Alvin Bowen.
Jazz- When you were a teenager playing ball, did you ever think you would make it to the NFL?
Alvin Bowen- No, I didn't even think I would make it. When I was in the 3rd and 4th grade I did gymnastics. When I got into high school I got into football. I had a little star status but I was confident in my game.
Jazz- When a high school student is seeking to be on a professional sports team what should there priorities be on? Should they select a college with the best NCAA team or should they go to a team that is not the best and become the best?
Alvin Bowen- It's a great mindset to have to change the game. I had that mindset. I went to Iowa to help get the program going. Sometimes when you select a team that already has a bunch of stars it's difficult to get your own identity. I had to learn to get the education. If it's in you show it, the opportunities don't come often so you have to take it.
Jazz-If you were never drafted into the NFL, what would you be doing?
Alvin Bowen- If I never got drafted I would be working with kids. I want to start a home for young boys and become their mentor. I want to show them that you can be somebody coming from humble beginnings.
Jazz-What Mantra's and Quotes do you live by?
Alvin Bowen- Its one from a Bob Marley song " You are who you are, you cannot be anyone else".
Article By: Jazmyne C. Byrd