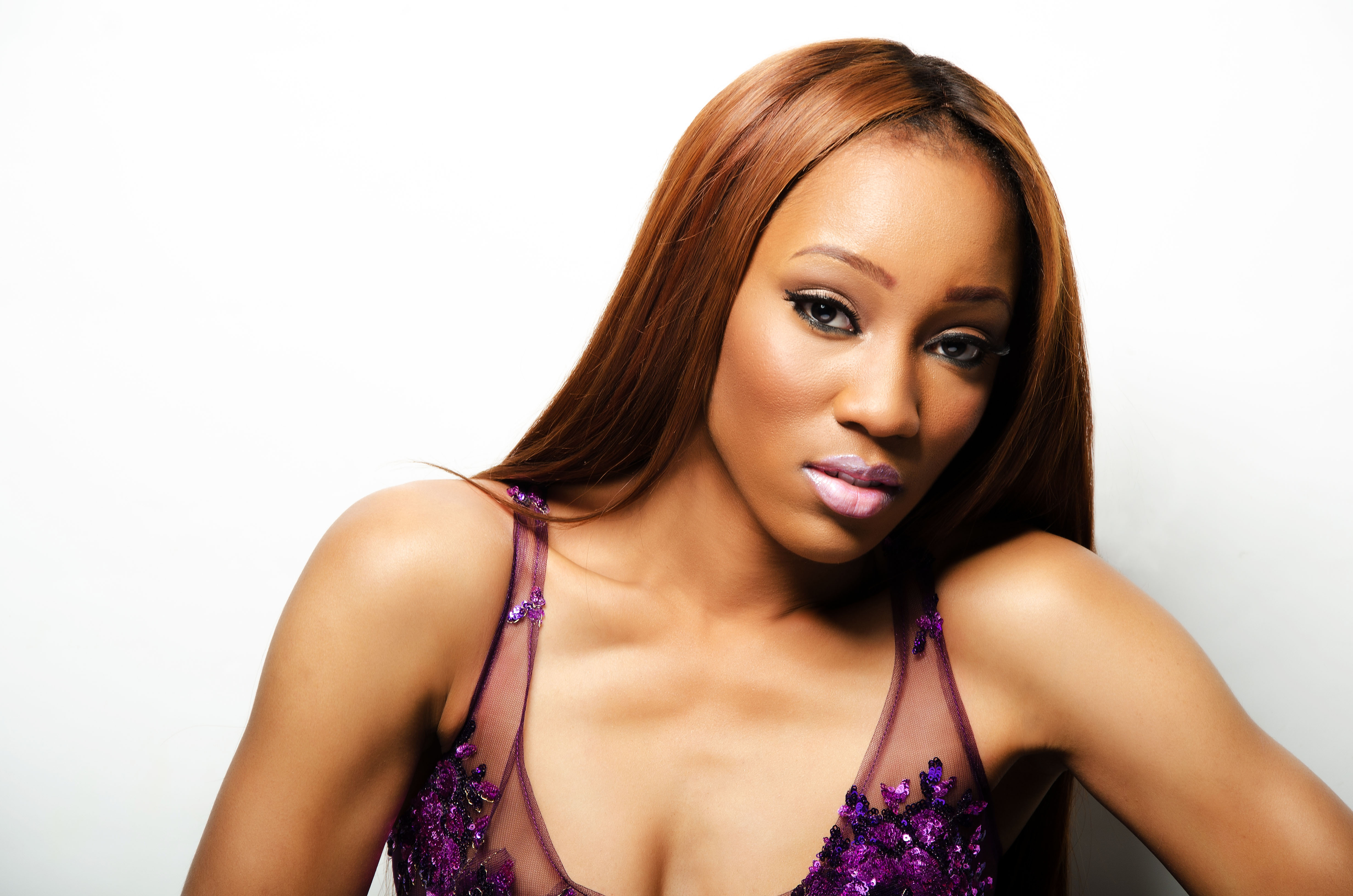 Dondria Nicole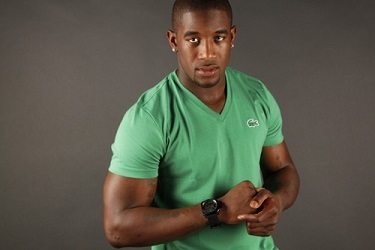 Alvin Bowen
You often here about Life Coaches and people who want to motivate you to get your life in order and together. Many people watch and read books about Iyanla Vanzet and watch Dr. Phil seeking answers to help fix the brokenness in there but let's be honest how many of you listen to their advice and how many of you follow what they say. Now I have been a bit skeptical myself about these people who want to fix us and that was until I encountered someone who literally practices what they preach. I first read about him in the 9th edition of B.O.S.S.E-Magazine. So I dig a little digging to see what this brother was all about and to tell you the truth I was INTRIGUED! I love what he stood and I respected where he came from, because honestly I'm not the type to take advice from people who believe they are God's gift and seek the dollar more than they seek to help. So I had to interviewed him and see what he was all about.
Jazz- Pervis Taylor, who are you?
Pervis Taylor- I'm a life coach, worship leader, artist, creative man of God seeking to live his purpose. I was born and raised in Texas raised in a two parent household. I bullied a lot a kid I was different. While most kids were outside playing I was learning choreography to Michael and Janet Jackson videos I was the only African-American kid in the honors program. I'm here to help and motivate others to have a better quality of life.
Jazz- How important is it for you to reach this generation?
P.T- I think that it is a mandate for me to reach them. I didn't go through struggles in my life just to go through them; I went through them so that I can make a difference. It's my duty because God placed me here for it.
Jazz-What motivates you in the industry that you are in that has so many people pretending to be something that they are not. How do you stay grounded?
P.T- Always knowing what my purpose was. I surround myself with people who hold me accountable for my actions and charge me to remain humble and grounded. It's easy to lose yourself in this entertainment industry but I know my purpose so I can be focused.
Jazz- If you could go back to childhood, what would you tell that "different "little boy?
P.T- I would tell him what you going through hurts but you will be a beautiful young man
Article By: Jazmyne C. Byrd