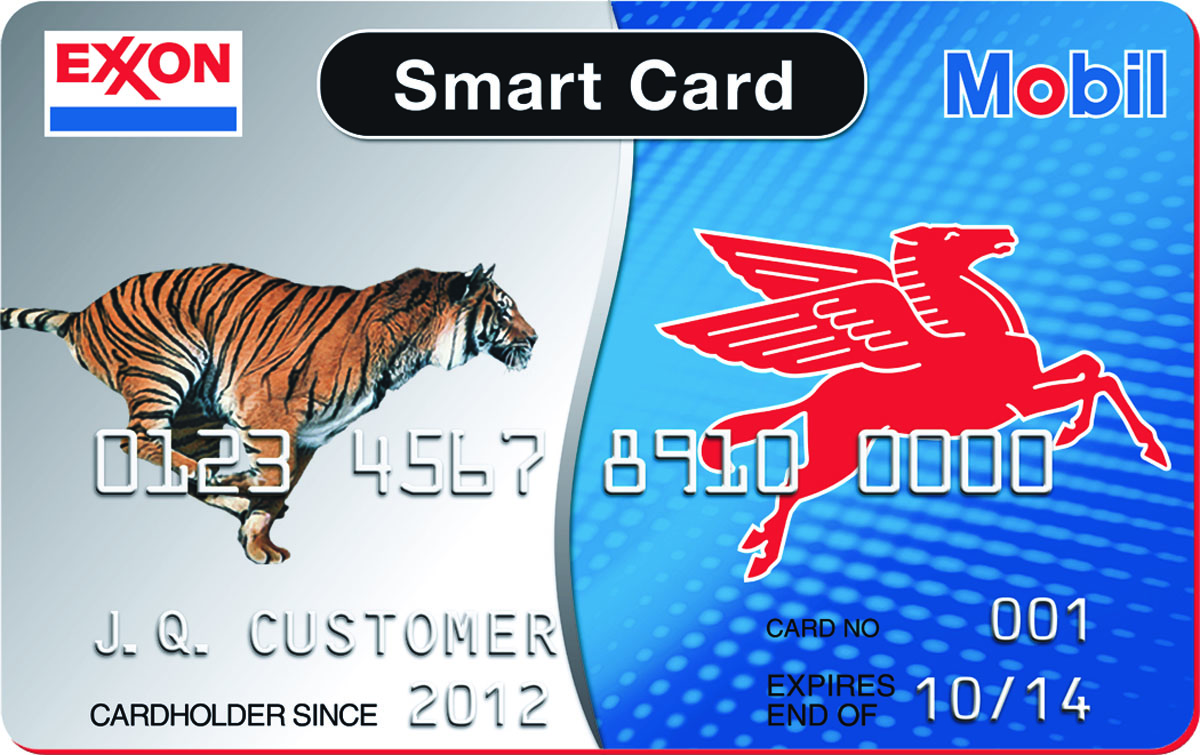 Five ways to get real and consistent savings at the pump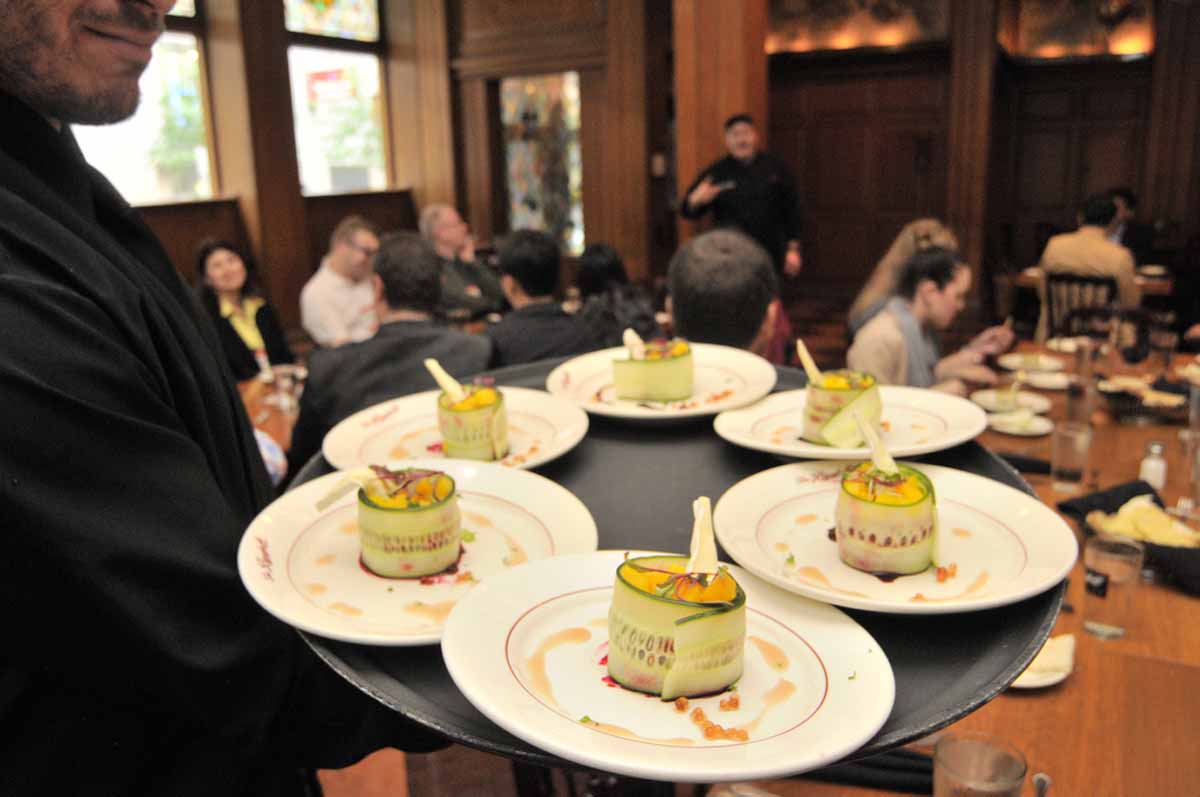 The hottest restaurant trends and how they get their sizzle
We all yearn for moments like the Norman Rockwell illustration of a family sitting around the dining table, enjoying their meals, laughing and spending time together. Sometimes those moments seem like fairy tales in hectic lives filled with endless activities and deadlines. Yet researchers are learning more and more about the importance of family meals relating to good nutrition and better health. Family meals aren't just good for your body; they're good for the soul.
Researchers at Rutgers recently evaluated results from 68 previously published scientific reports that analyzed the association between children's health and family mealtime. They looked at how the atmosphere or frequency of family meals correlated with the consumption of healthy foods versus unhealthy foods. Their review showed numerous benefits to children associated with having frequent family meals, including increased intake of fruits, vegetables, fiber, calcium-rich foods and vitamins. In addition, the more a family ate together, the less children consumed dietary components thought to be harmful to health.
Additional studies showed that:
* Supper can be a stress reliever for working moms. A 2008 Brigham Young University study of IBM workers found that sitting down to a family meal helped working moms reduce the tension and strain from long hours at the office.
* The family dinner table is a great setting for getting kids to try new foods. A 2003 study in the European Journal of Clinical Nutrition showed that more exposure to new foods will teach kids to like different foods. Frequent family dinners provide the perfect opportunity to introduce a variety of healthy foods.
* It's more budget-friendly to gather around the dinner table for a meal. The average cost for a meal in your kitchen is approximately $4.50 per person versus $8 per person outside the home. Do the math – eating in is better for your budget.
Making family meals happen in real time
Today's over-scheduled lives may make it more difficult to get a meal on the table for family dinners, but there are many shortcuts you can take to reduce the stress and enjoy your time together. Many people are turning to companies like Kansas City Steak Company that provide ready-to-cook meals right to your door. From scrumptious ribs to succulent roasts, steaks, ground beef, poultry and seafood, family meal time is as easy as bake and serve.
"We find that more customers are seeking Bake and Serve Gourmet products so they can enjoy more time with family and friends and less time in the kitchen," says Ed Scavuzzo, president of Kansas City Steak Company. "It's never been easier to get a meal on the table without the fuss."
But family meals can be as simple as ground beef patties, a salad and some fresh fruit. "It's all about time spent sharing stories, sharing events of the day or just quiet time together," says Scavuzzo. "The meals bring everyone to the table, but it's family time that brings them back."
Making family meals a priority
It's easy to plan ahead for more family meals together. You can keep meals simple by sticking to nutritional basics and following a few tips:
* Purchase ready-made sauces, seasonings or marinades and add chicken, beef or seafood for a great main course.
* Cook on weekends and double the recipes. Roasts, soups and casseroles are great options to freeze, thaw and enjoy for a great, healthy family meal.
* Stock staples in your cupboard and freezer. Frozen meats and vegetables are easy to thaw and use at your convenience. Rice and pasta take just a few minutes and round out any meal.
* Fresh fruit and yogurt make healthy, flavorful desserts in just a few easy steps. Be sure to tuck away a sweet dessert or two for those special occasions.
The next time you reach for your car keys or the phone to order take-out, reach into your freezer and cupboard for meals that are good for your family and your soul.
For more information about the flavorful options from Kansas City Steak Company, go to: www.kansascitysteaks.com.
—(ARA)